–
Feel free to give us a call for any detailed information.
(626) 814-1158
If you're considering to customize your vehicle for off-road,
Check out our off-road specialist suggestion.
---
Customize with Fuel Wheel with Lift Kit
• Vehicle – 2002 Dodge Ram 1500 5.9
• Wheels – 22×12″ Fuel Wheels D556 Coupler Black Machined with Dark Tint Face Rims
• Tires – 35×12.5×22 RBP MT Tires
• Lift Kit – 7″ MaxTrac Suspension Lift Kit
---
We provide NO CREDIT NEEDED Financing and Leasing Service!
---
FUEL WHEELS FOR PERFORMANCE AND STYLE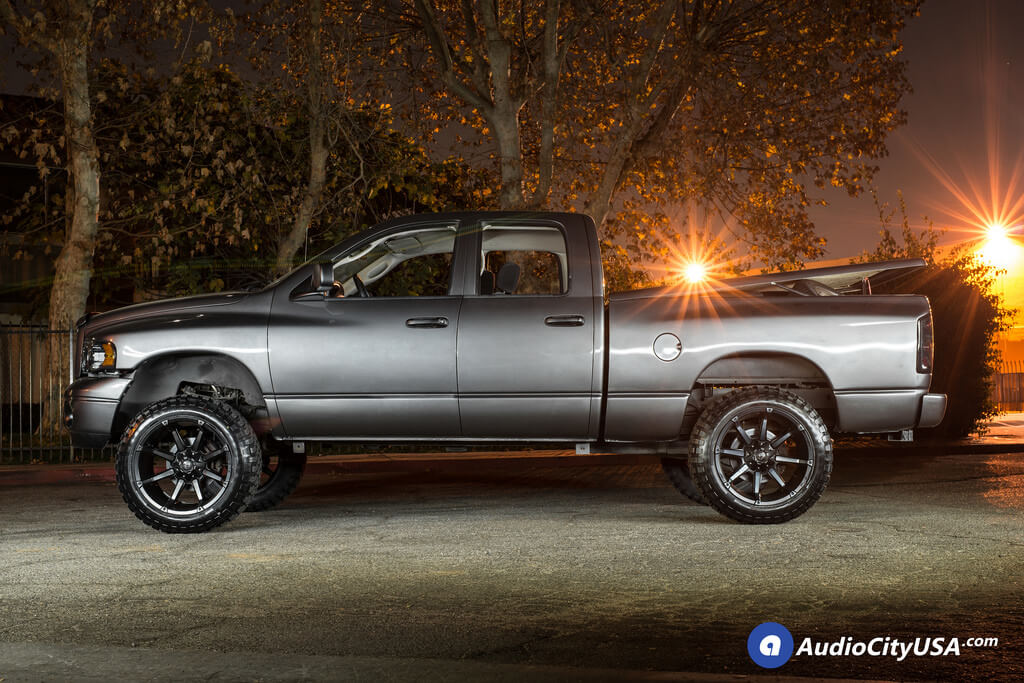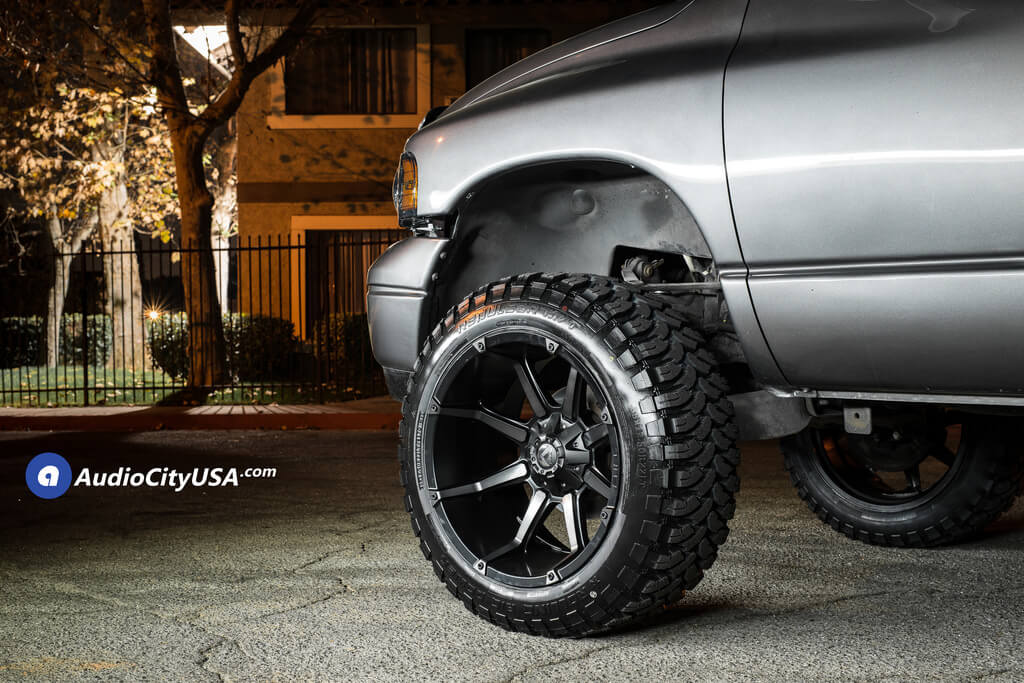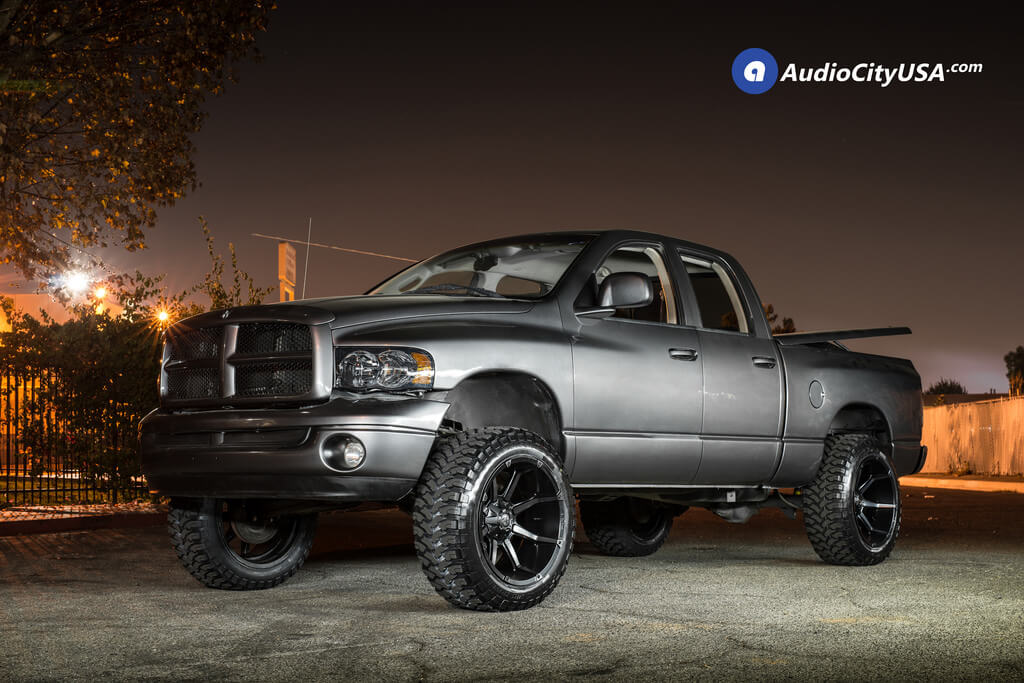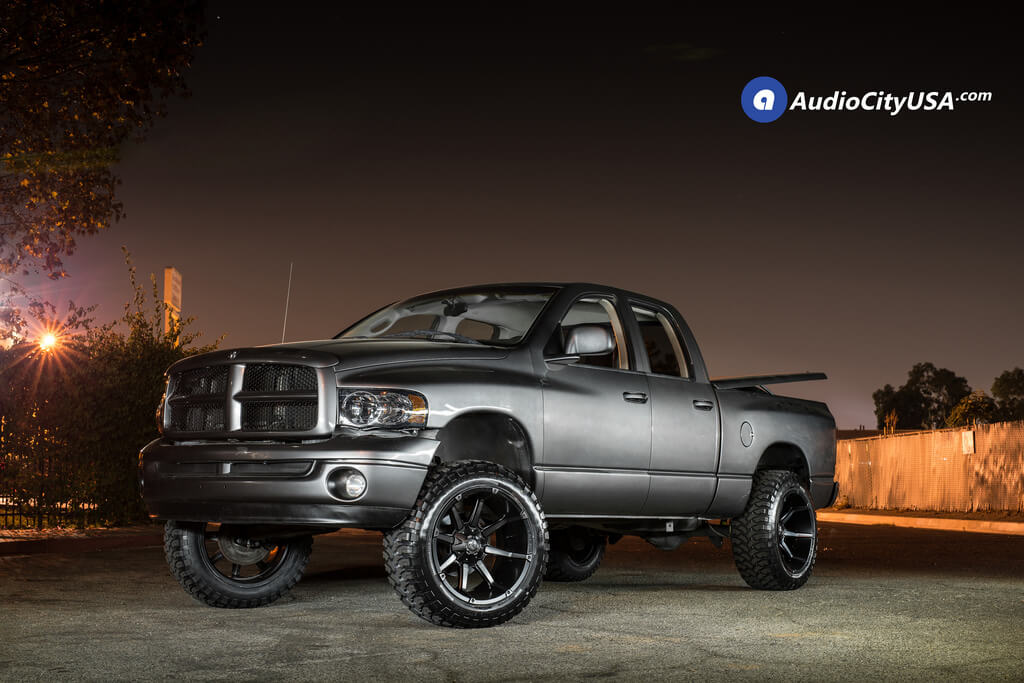 At AudioCityUSA, we specialize in distributing the finest wheels for any ride. It is our goal to provide our customers with top of the line wheels for their off-roading vehicles. We proudly offer great off-roading brands such as Fuel Wheels as part of our inventory and we make it easy for you to get them on your vehicle as soon as possible with amazing prices and fast delivery.
       
---
Here at AudioCityUSA Wheels, we know how important it is for you to find the perfect fit to complete the look of your car, truck, or SUV. AudioCityUSA Wheels has been in business since 1989 and our goal has always been to provide our customers with high quality products and excellent customer service with unbeatable prices and fast shipping. We pride ourselves in carryingthe largest selection of wheel and rim brands, sizes, and finishes available on the market for any vehicle and we have been a distributor for major brands such as Lexani, Asanti, Giovanna, Savini, AC Forged, Rohana, Vossen, Iroc, Niche, Dub, Fuel, and more, for many years. Our dedicated team of experts have years of extensive knowledge and will be happy to answer any questions you may have about our wheels and tires.
So whether you are looking for staggered wheels, off-road wheels, or custom wheels, you can be sure that you will find exactly what you want for your car, truck, or SUV.
We are committed to providing you the best products and service.
Please feel free to call us and ask any questions and we will gladly answer any concerns or questions you may have.
Thank you for considering us!