Our customer wanted a new set of BMW wheel
with a concave design for his
2015 BMW 640i Gran Coupe, and went with
22″ Asanti ABL-5 Silver Machine Chrome lip Finish.
Wheel and tire set up is 22×9 & 22×10.5 wrapped
with 245-30-22 & 295-25-22 Tires with no rubbing issues.
Feel free to give us a call for any detailed information.
(626) 814-1158
If you're considering to customize your vehicle,
Check out our wheel specialist suggestion.
---
• Vehicle – 2015 BMW 640i Gran Coupe
• Wheels – Front: 22×9 / Rear: 22×10.5 Asanti Wheels ABL-5 Silver Machined with SS Chrome Lip Rims
• Tires – Front: 245-30-22 / Rear: 295-25-22 Tires
---
We provide NO CREDIT NEEDED Financing and Leasing Service!
---
Asanti Wheels For Performance And Style
When you want exquisite craftsmanship and advanced design, look no further than Asanti rims. When you want to deal with a leader in luxury custom wheels, Asanti is the name to trust. These rims come in 19, 20, 22, 24 and 26 inch sizes with a variety of custom colors including chrome, black, red, green, anthracite, multi-tone, yellow and more. Depending on the Asanti rims you choose, you may either get a two piece or a three piece set which match together to make one perfectly custom wheel for your favorite ride. Toss those factory standard rims to the side and get some brand new Asanti rims on there today!
Changed your mind about the rims? How about some audio components so you can crank up the tunes while you're cruising down the highway. We have a huge selection of car audio speakers and accessories to get the sound system turned up in your ride. We also offer financing with no credit check and immediate approval given. Don't sit around wishing you had new rims or a powerful car stereo, make it happen. Contact us today if you'd like to see about financing, or if you had any questions about our products.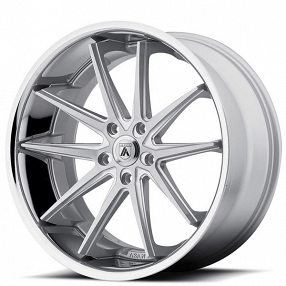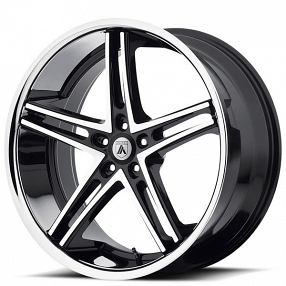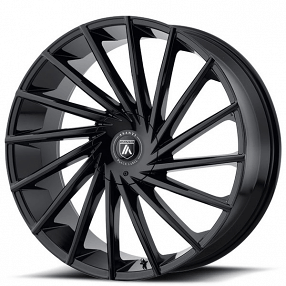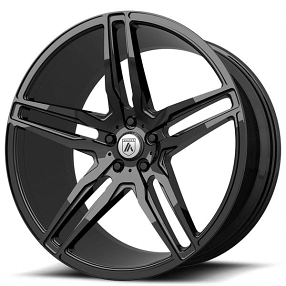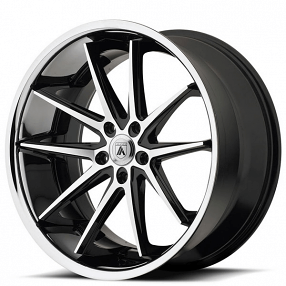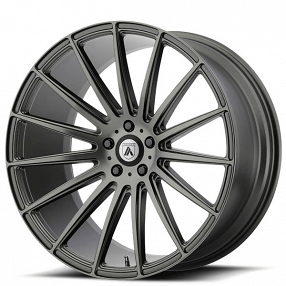 ---