For this 2015 Ford F-150 our customer wanted a clean but deep bass for his truck and went with (2) 10″ Kicker L7t Subwoofers in a dual 4 ohm Voice coil to wire down to a @1 Ohm Load to the Kicker CXA1800.1 Amplifier. We built our customer a custom ported box with reinforced 2×4 inside the box so the wood wouldn't flex at high excursion, and boy o boy does this set BUMP, customer was extremely happy with the bass. call for any detailed information.
(626) 814-1158
www.audiocityusa.com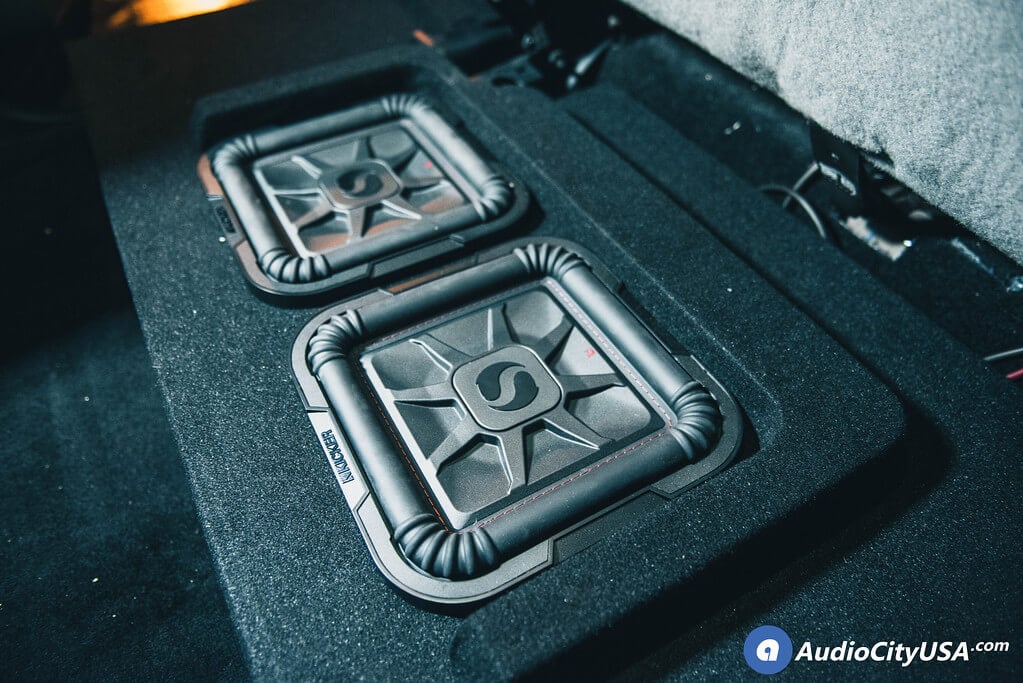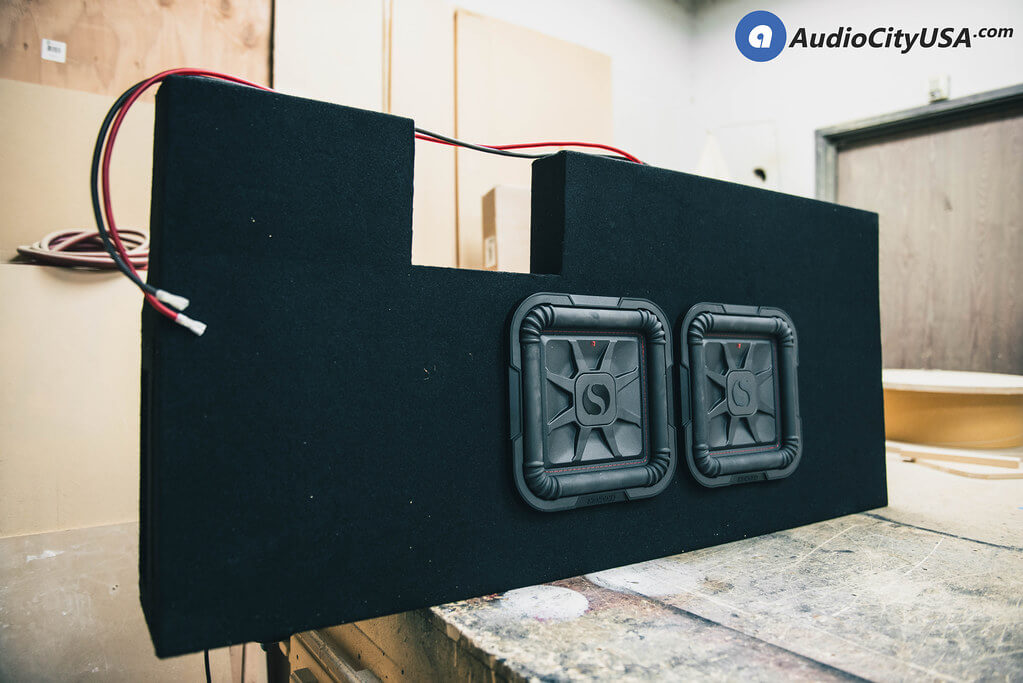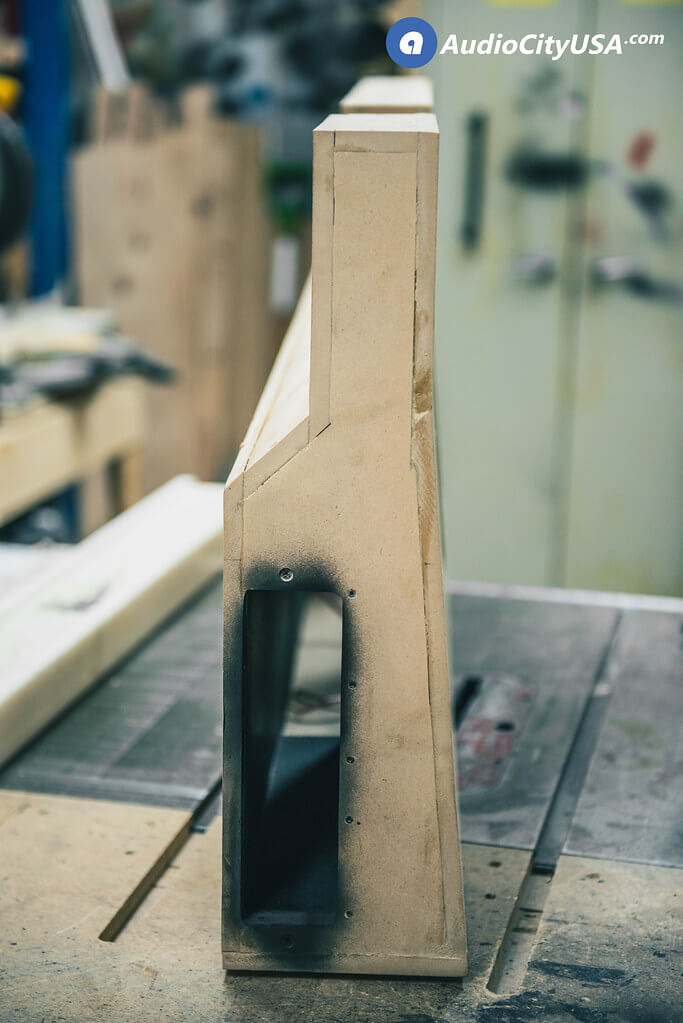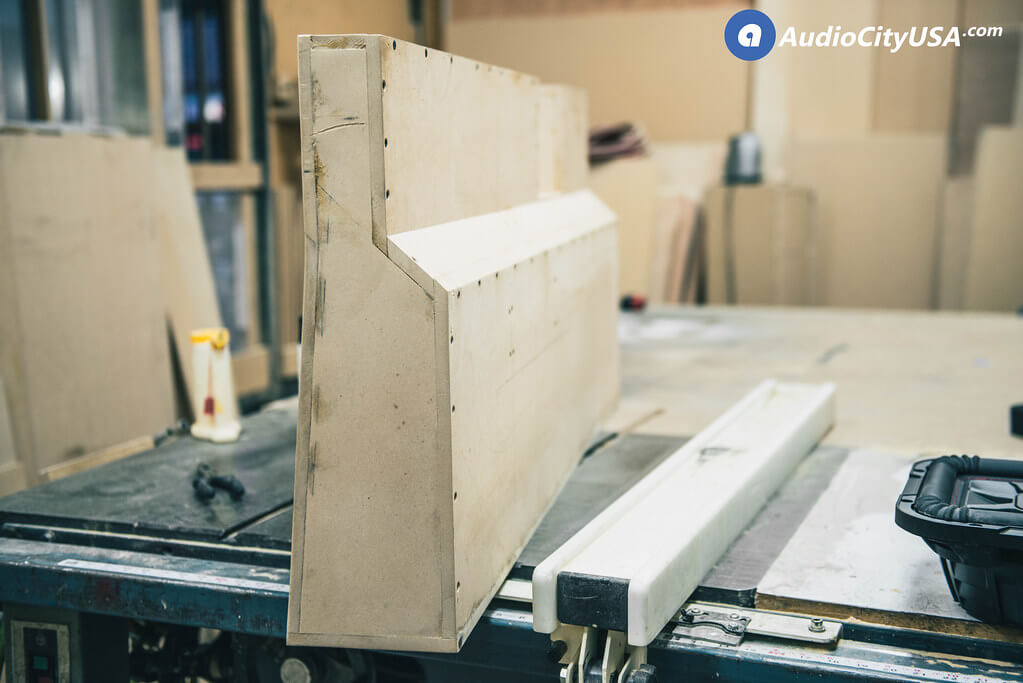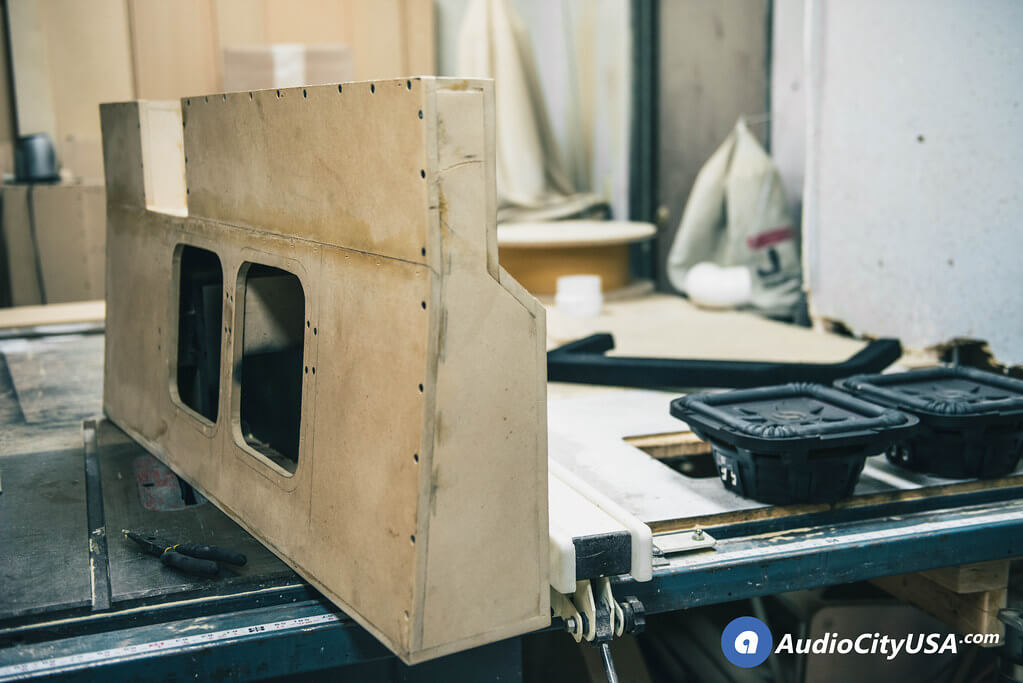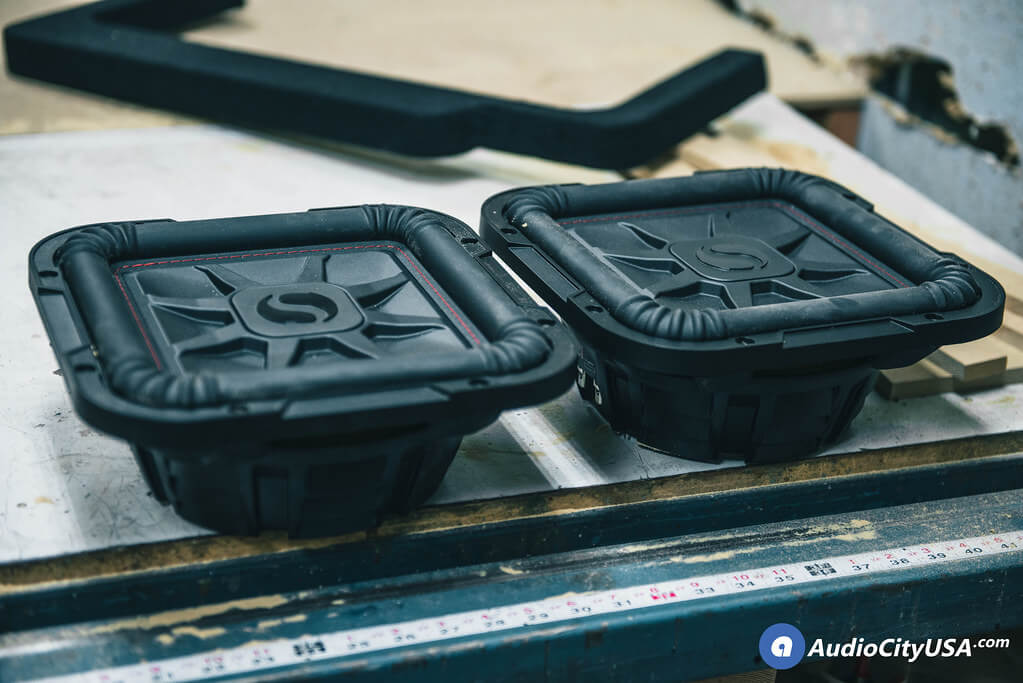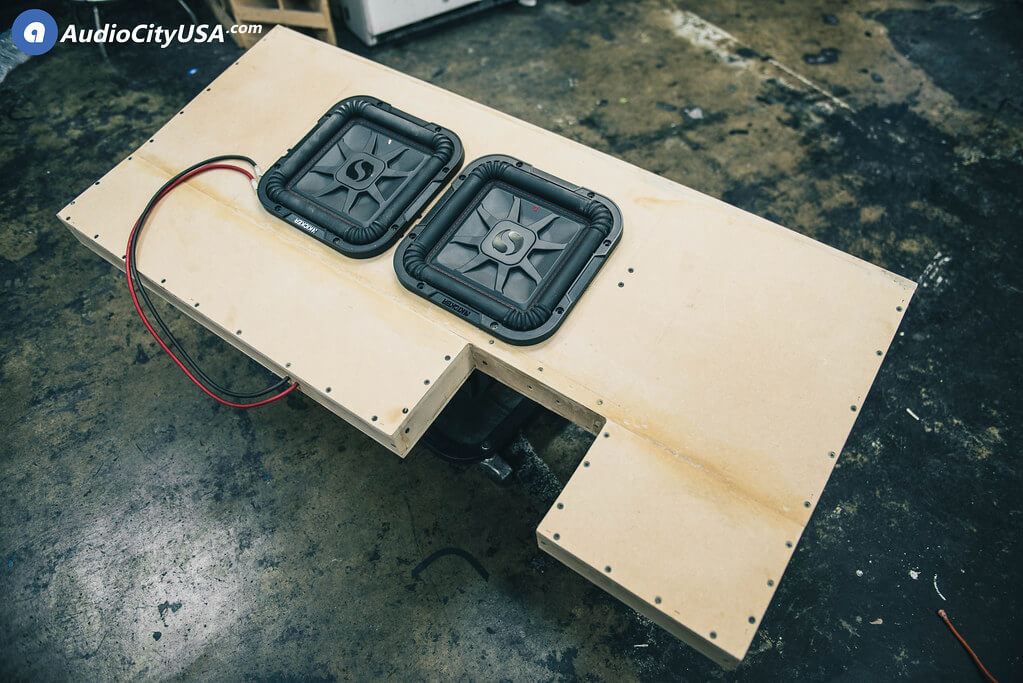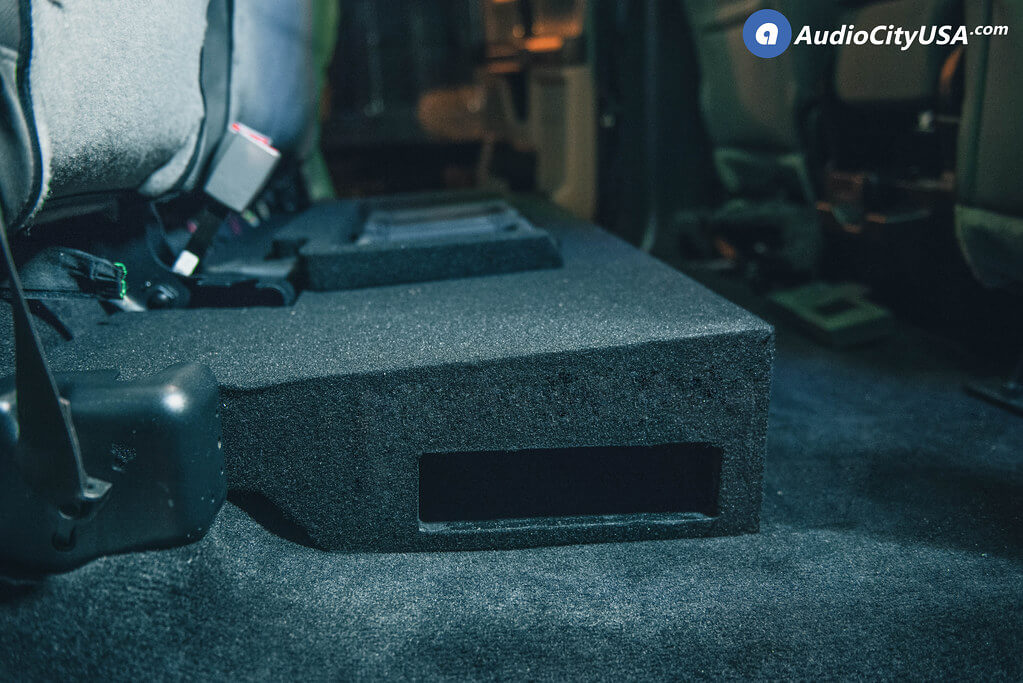 Here at AudioCityUSA Wheels, we know how important it is for you to find the perfect fit to complete the look of your car, truck, or SUV. AudioCityUSA Wheels has been in business since 1989 and our goal has always been to provide our customers with high quality products and excellent customer service with unbeatable prices and fast shipping. We pride ourselves in carryingthe largest selection of wheel and rim brands, sizes, and finishes available on the market for any vehicle and we have been a distributor for major brands such as Lexani, Asanti, Giovanna, Savini, AC Forged, Rohana, Vossen, Iroc, Niche, Dub, Fuel, and more, for many years. Our dedicated team of experts have years of extensive knowledge and will be happy to answer any questions you may have about our wheels and tires. So whether you are looking for staggered wheels, off-road wheels, or custom wheels, you can be sure that you will find exactly what you want for your car, truck, or SUV.
---
Local Installation Available! 13927 Amar Rd. La Puente, CA 91746
La Puente
Baldwin park
El Monte
Covina
West Covina
Pomona
Rowland Heights
Hacienda Heights
Chino
Ontario
LA County Area
---
AudioCityUSA
If you have any of question, Call our special list at (626)814-1158
(Pacific Time / 9am-7pm Mon to Sat , 10am-5pm Sun)
13927 Amar Rd. La Puente, CA 91746
---