For this 2017 Mercedes Benz S63 AMG Coupe
our customer wanted a Mercedes Wheels
with true directional design and went with
Rohana wheels RFX7 Brush Titanium Rims
Wheel and tire set up is
20×9 & 20×10 wrapped with
245-40-20 & 285-35-20 Michelin Tires
lowered on Ghost Links
(no rubbing issues).
Feel Free to give us a call for any detailed information.
(626) 814-1158
If you're considering to customize your vehicle for off-road,
Check out our off-road specialist suggestion.
---
Customize with Rohana Wheels
• Vehicle – 2017 Mercedes Benz S63 AMG Coupe
• Wheels – Front: 20×9″ / Rear: 20×10″ Rohana wheels RFX7 Brush Titanium Rims
• Tires – Front: 245-40-20 / Rear: 285-35-20 Michelin Pilot 4S Tires
• Lift Kit – Ghost Links
---
We provide NO CREDIT NEEDED Financing and Leasing Service!
Rohana Wheels For Performance And Style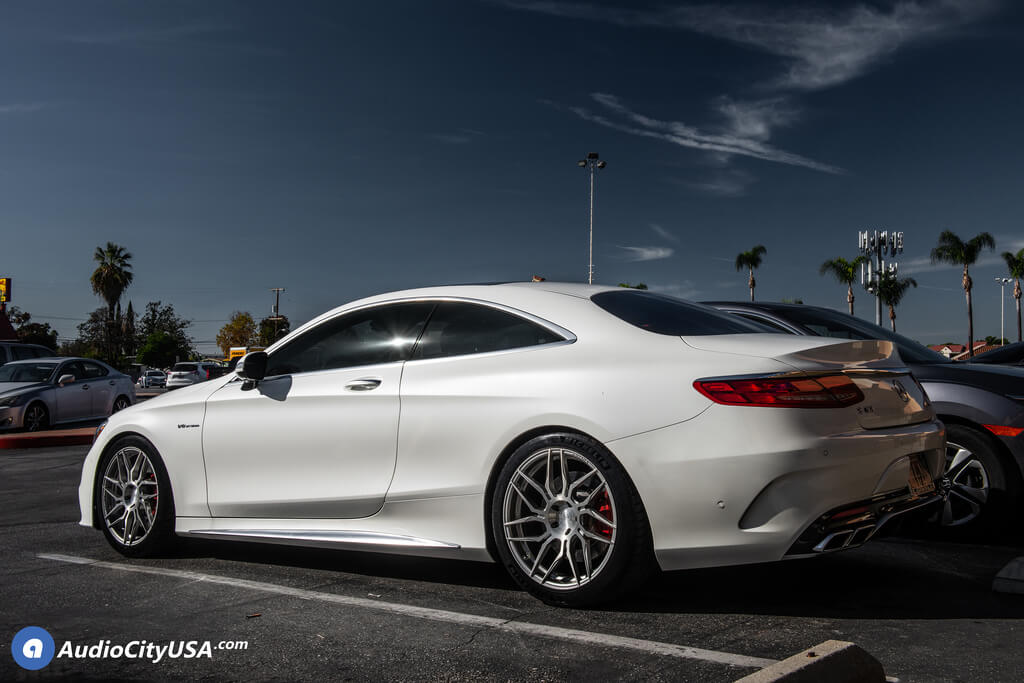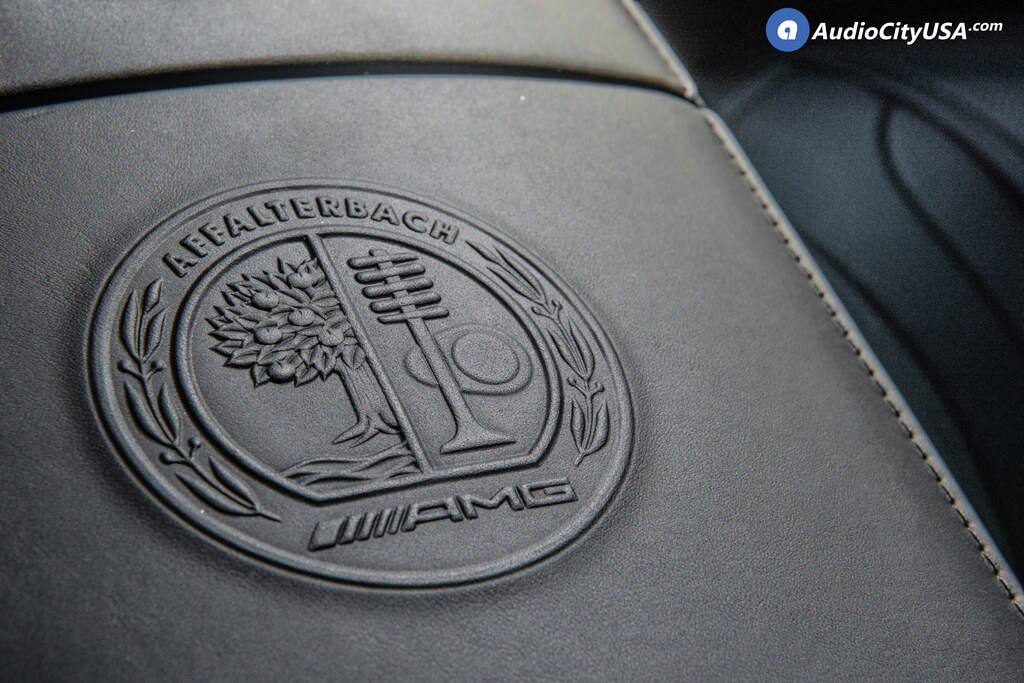 Rohana Wheels offers uniquely designed wheels for the high end luxury and performance vehicles, ranging from European, Domestic, and Japanese makes. Rohana Wheels are engineered to clear performance brakes. Our wheel lineup ranges from sizes of 18″ to 22″, along with staggered widths as wide as 11″.
Rohana Wheels RC series concave wheels are low pressure cast, with improved mechanical properties over a gravity cast wheel.
Low pressure cast is commonly approved for alloy wheels for OEM Wheels markets.
---
Here at AudioCityUSA Wheels, we know how important it is for you to find the perfect fit to complete the look of your car, truck, or SUV. AudioCityUSA Wheels has been in business since 1989 and our goal has always been to provide our customers with high quality products and excellent customer service with unbeatable prices and fast shipping. We pride ourselves in carryingthe largest selection of wheel and rim brands, sizes, and finishes available on the market for any vehicle and we have been a distributor for major brands such as Lexani, Asanti, Giovanna, Savini, AC Forged, Rohana, Vossen, Iroc, Niche, Dub, Fuel, and more, for many years. Our dedicated team of experts have years of extensive knowledge and will be happy to answer any questions you may have about our wheels and tires.
So whether you are looking for staggered wheels, off-road wheels, or custom wheels, you can be sure that you will find exactly what you want for your car, truck, or SUV.
---
Local Installation Available!   13927 Amar Rd. La Puente, CA 91746
La Puente
Baldwin park
El Monte
Covina
West Covina
Pomona
Rowland Heights
Hacienda Heights
Chino
Ontario
---
If you have any of questions, Call our specialist at (626)814-1158
(Pacific Time / 9am-7pm Mon to Sat , 10am-5pm  Sun)
13927 Amar Rd. La Puente, CA 91746
---