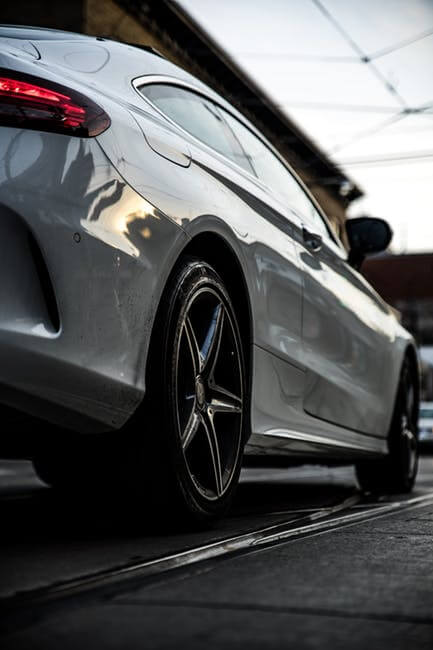 The $3.5 billion aftermarket wheel market is set to grow to $4.5 billion by 2025.  Thanks to the growth in popularity of aftermarket wheels, there are plenty of options out there.
The downside is that you now have several options to sift through. Finding the best aftermarket wheels depends on what you like, your budget, and how you use your vehicle.
Check out our list of some of the best aftermarket wheels and get a few ideas.
Fuel Wheels D699 Kicker
These off-road rims are both durable and stylish. They come with the ability to customize them to fit the exact make and model of your vehicle. This ensures maximum performance both on and off the road.
They feature a six lug design. The lip and spoke design will vary depending on your vehicle. The lip features an indented pattern to give the edge of these wheels detail.
The center of wheels are a deep bronze color that pairs perfectly with the black that makes up the lip and rest of the wheels. Then the center of the wheel features the Fuel logo.
Giovanna Dramuno
These silver machined wheels are versatile and will accent your SUV or truck perfectly. Their clean design will provide the perfect amount of style without looking overly done or take away from the look of your vehicle.
They feature a six-spoke design. They come in several different options for bolt patterns. This makes them widely compatible with several different makes and models.
The silver machined finish will give them a bright look without being overly shiny, like with chrome.
Savini Wheels
Do you want your rims to boldly make a statement? Then you can't go wrong with the wheels offered by Savini. They offer options in teal, red, and white.
These wheels come in a variety of sizes, width, lug patterns, and spoke designs. This gives you complete freedom to create a unique, custom look for your ride.
You'll find several wheels with multiple and intricate spoke patterns. These intricate designs give your car detail and interest.
Staggered AC Forged Wheels AC405
These matte black wheels are going to give your ride a tough and sleek look. The simple five-spoke design with no detailing gives them an elegant look that's perfect for your luxury or sports car.
Their construction is forged, which gives them increased performance and makes them stronger than cast wheels. The three-piece manufacturing design eliminated the risk of shrinkage, cavities, and porosity.
But the Best Aftermarket Wheels
When it comes to buying the best aftermarket wheels, you need to think about your budget and the style of your vehicle. You also need to consider how you intend to use your car.
There are some wheels like the ones from Fuel that are great for going off-road. Then there are the Savini wheels that focus on looks. The AC Forged wheels are going to give you the ultimate in performance.
Browse our selection of wheels and find the best aftermarket wheels for your ride.