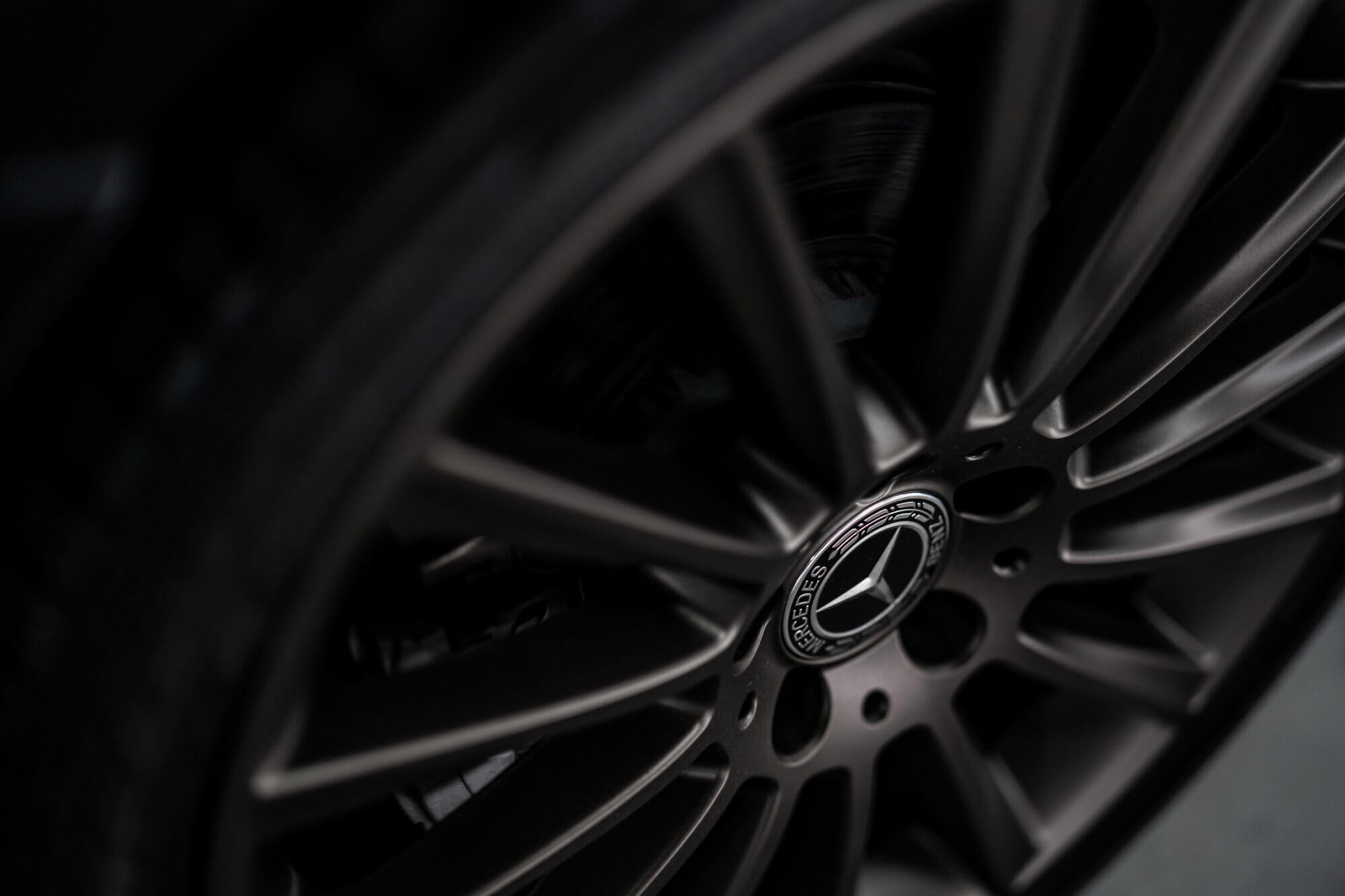 5 of the Best Tires for Gas Mileage
The wheels on your car determine a lot more than how they get you from place to place. They can also give you extra safety and have a big impact on your gas mileage.
Finding the best tires for gas mileage is an easy prospect these days. You have a wide range for choice with many brands pushing for eco-friendly options.
Which brands come out on top? Here is a vote for our top 5 tires to get you the best bang for your fuel buck.
1. Pirelli's Scorpion Verde
A great pick for a hybrid for saving fuel and not losing performance, Pirelli's Scorpion Verde is their option for going green.
The tires use a silica enhanced rubber to create a low-resistance tread without sacrificing traction. This smooth ride lets your car ride easy on the road while keeping all the grip it needs to ride even the windiest roads.
2. Continental's LX20 EcoPlus
The Continental's eco-friendly tire offers a focus on SUVs, crossovers, and even light trucks. Their all-season traction allows for any weather at any time of the year.
The tire combines a special rubber compound with a series of reinforcements throughout the entire design. This combination allows for top-of-the-line traction and tread-wear.
The center tread design is a nice extra touch to keep up a positive amount of control. This will give you a great driving feel that keeps up with most standard environments.
3. Bridgestone's Ecopia
From one of the world's most well-known tire brands comes a wide-range fuel-saving tire. The Ecopia fits almost any vehicle, from coupes to sedans to minivans.
The tire uses a special NanoPro-Tech that removes the compromise between grip and fuel efficiency. This gives powerful control over both in one tire design.
This tech reduces rolling resistance which can be a major issue in energy loss. The compounds in the tire also reduce weight, another major drain of gas mileage.
4. Dunlop's Enasave
Dunlop's environmental tires were to debut with electric cars. They have now hit the market, taking the trademark smooth and quiet ride of electric cars into a high-performance market.
The special tread on these tires combines a low-resistance compound with a molded symmetrical pattern. This gives a solid, uniform pressure on the road at all times, making the ride smooth and your car running easy.
5. Michelin's Energy Saver A/S
The flagship tires from one of the biggest tire brands, the Energy Saver A/S pushes the fuel efficiency of some of the most efficient cars on the market to new heights.
Michelin's engineering focuses on keeping the tire cool to help it react better to the road ahead. Michelin has calibrated these tires to give handling, potent stopping performance, and a great resistance to hydroplaning.
This level of control helps to make the car ride smoother, safer, and keeps your vehicle from overworking when it doesn't have to.
Where to Find The Best Tires for Gas Mileage
Every little bit helps, especially when it comes to saving money on your vehicle. Getting the best tires for gas mileage is a great step toward that.
Audiocity USA has been in the business for 30 years, so we know our stuff. If you have any questions, comments, or concerns, we'd love to help. Contact us today!