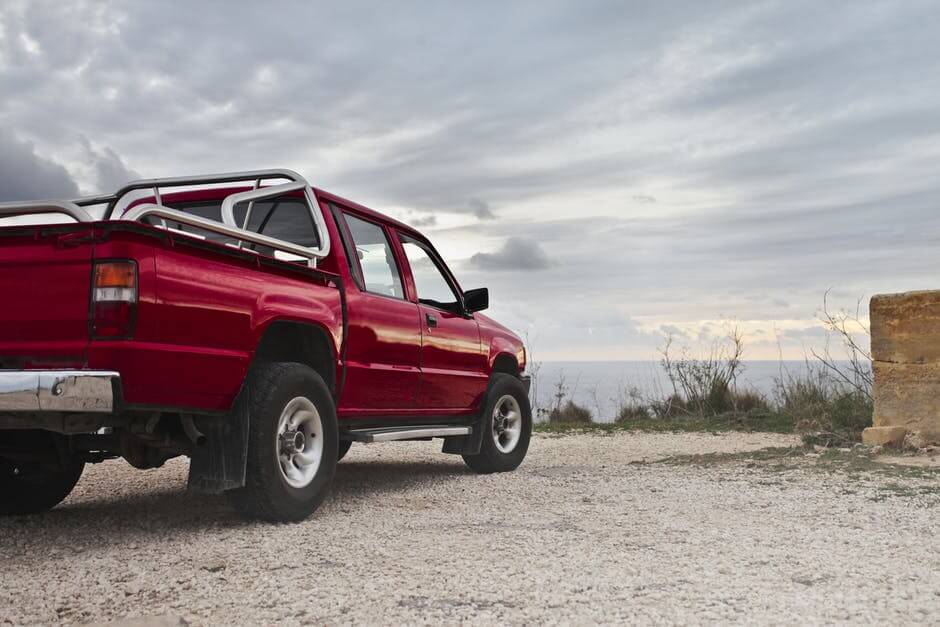 Your truck deserves tires that make a statement. Whether offroad or on the street, your truck's tires and rims can be the detail that catches eyes as you roll by.
Chances are, the factory wheels on your truck aren't the wheels of your dreams. Maybe you've already lifted your truck. Now you need the perfect wheels to complete the look.
Use these tips to find the truck tires and rims you've always wanted.
Rims vs. Wheels
When looking for your new set of rims, be sure to understand how rims and wheels work together.
Your truck rims are parts of a wheel. Rims are the outer ring that connects to the center part of the wheel.
However, the term "rim" is also used as a general term to describe the entire wheel. A new set of "rims" can often mean the same thing as your new truck "wheels."
Technically, your tire rim is the piece that seals your tires to the wheel. The "wheel" is the entire collection of the wheel, rim, and tire.
Size Matters
Your wheel choice includes a decision about the size. Depending on the look you want to achieve, you'll need to make some wheel and tire size comparison.
Determining your best wheel size also involves how and where you plan to drive your truck the most. If you do a lot of offroading, you'll want larger tires.
Start at 35 inches in diameter for general offroading. If you plan to use your truck for extreme offroading, you'll want larger 37-inch wheels.
Don't Forget Offset
Consider your truck's offset and backspacing when choosing your wheel and tire upgrade.
Offset and backspace help make sure your truck can sit properly on your new wheels. This is critical to braking, steering, and overall safety when driving your truck.
Materials Matter
Your tires and wheels need to withstand your driving conditions.
For offroading, choose tires with multi-ply construction. This gives your truck a better ability to grip rocky terrain. The multi-ply is also thicker to resist punctures.
When it comes to your wheels and rims, the most common options are steel or alloy. Choose an alloy wheel if your truck is primarily a road truck. You'll find more design options available with the lighter alloy option.
Alloy wheels are also best for heavy braking when towing or driving at higher rates of speed.
Offroading trucks need a sturdier steel wheel. No matter which material you choose, you'll have options for black, silver, and a variety of finishes to give your truck the look you want.
Show Off Your New Truck Tires and Rims
Get creative with your truck tires and rims. Your truck can make any statement you want with customized wheels and tires.
AudioCityUSA.com has the widest variety of wheel and rim brands, sizes, and finishes available for your truck. We can help you find the right tire type and size for your favorite truck activities.
Your truck deserves quality tires and wheels with a perfect fit. Contact us to get started on your new set of wheels!