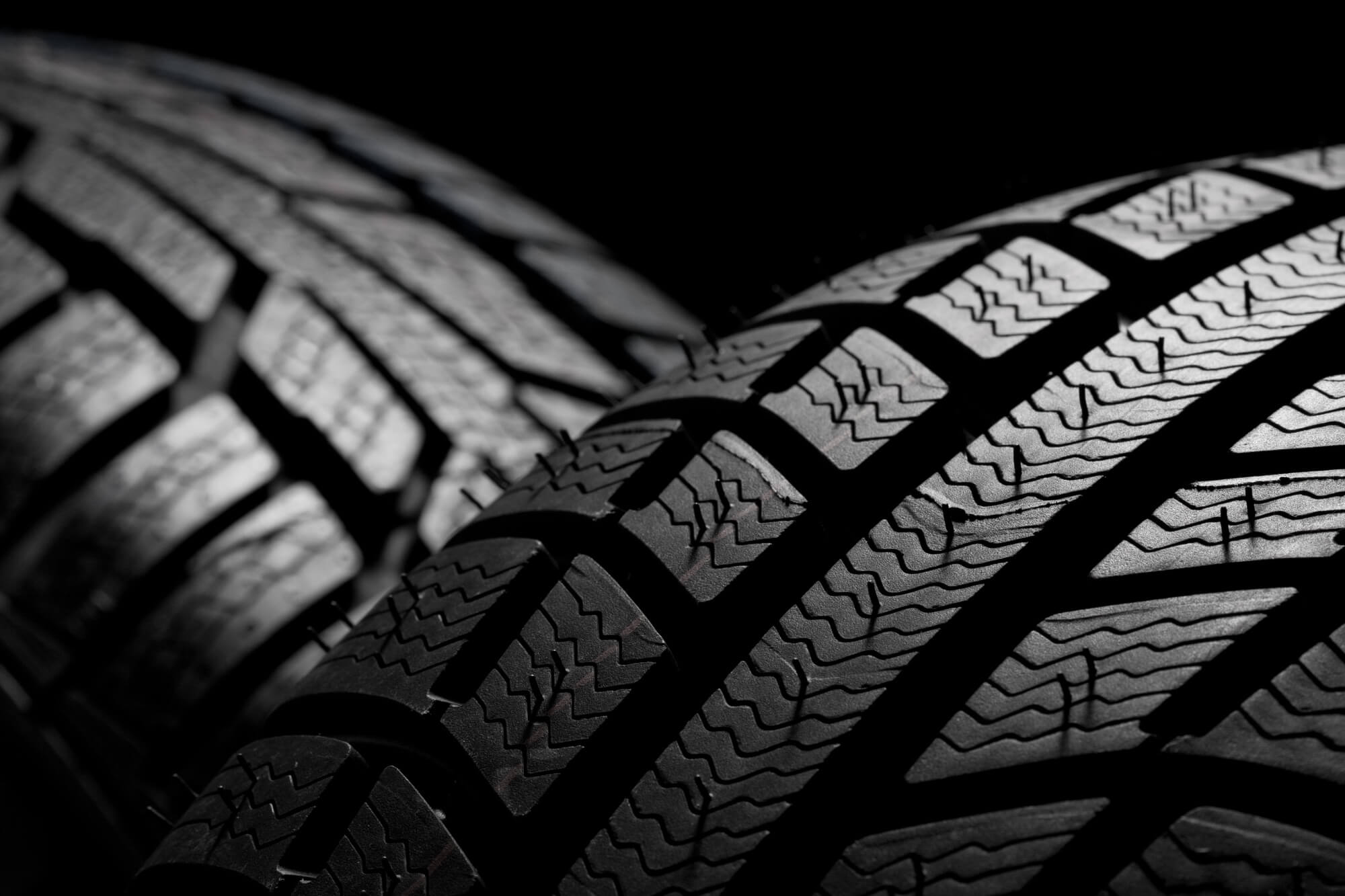 Make Your BMW Standout With Custom Wheels
You just bought a BMW.
Congrats!
This is probably a moment for you, perhaps one marking a promotion or some other kind of personal success.
A new car is a great way to reward yourself for a major accomplishment, but why not take it one step further with BMW custom wheels.
Maybe you've never bought custom wheels before, but have no fear!
Here's a quick and easy guide for upgrading your BMW tires.
Where to Start
1. First things first: consult your owner's manual!
You don't want to ruin your ride by buying something that doesn't belong on your make/model of vehicle.
2. Find your preferred wheel, tire, and rim customizer, like Audio City USA, which allows you to enter your year, make, and model. This is key to ensuring you get the best fit.
3. In determining best fit, you'll want to consider:
the overall diameter of your wheel and tire,
the offset and backspace,
and proper mounting.
These factors ensure proper clearance so your turning radius and steering remain unaffected, as well as keeping your centering consistent.
4. Sizing, based on the range of BMW tires for your year and model, mostly influences how much sidewall remains. This isn't just cosmetic (see below to find out why).
Things to Consider With BMW Custom Wheels
If the price looks too good to be true, it most likely is. Nowadays, aftermarket parts like custom wheels are so common, it's easy to buy tires that will never balance right.
Instead of putting cheap new parts on your BMW, go with a trusted vendor like Audio City USA, who uses top of the line parts.
Also, avoid universal wheels! Use those specifically crafted for your BMW.
Although chrome wheels sound like a good idea…avoid them if you can. Over time, chrome flakes off of the aluminum underneath, ruining the sleek look of your custom BMW wheels.
Sizing of your tires affects the comfort of your ride. The thinner your sidewall, the closer you are to the road… Which means you'll feel the road that much more, too.
Your Options for Custom BMW Tires
You can choose from a variety of options. Ideally, you need to consider your budget before you purchase the most expensive aftermarket wheels out there.
In addition to considering your budget, the upkeep of your custom BMW wheels, and the comfort level of your ride, you also need to think about rims.
Make sure the bolt pattern matches your axle, that the diameter matches your wheel, you've checked the offset and the load rating.
Once you've done all of that, you can have some fun! Consider custom color wheels, too! These can seamlessly work into making your vehicle stand out, without overdoing the aftermarket effect.
Audio City USA provides great custom color BMW wheels which offer superior handling at a fantastic value.
If you want to infuse your BMW with your personal aesthetic, you want topnotch quality, and a reasonable price, be sure to check out their site as soon as you can.