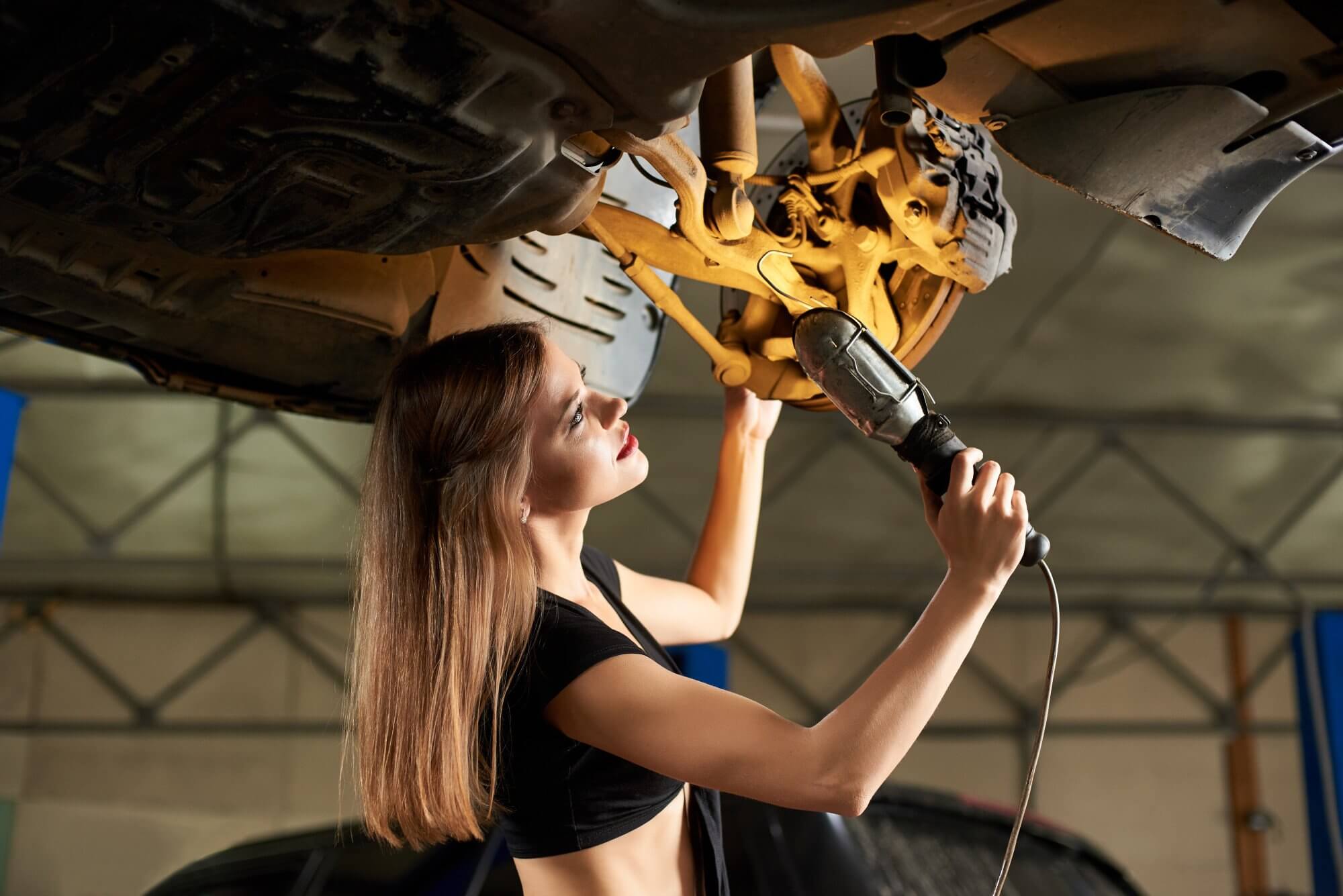 You don't want any truck. You want a monster that can dive off the road and growl at oncoming traffic to get out of the way.
But getting your regular vehicle to look the part is another matter.
Are you looking for the best lift kit for your vehicle? Find out in five easy steps how to give your vehicle the boost it deserves.
1. Know the Types of Lifts
What type of lift are you considering?
Body lift kits allow you to get the look of an off-roader without the ground clearance. These kits are great if you want bigger tires and the elevated look.
Suspension lift kits lift the body and all the components in the suspension. This allows you to achieve the look of a lift, get extra large tires, and enjoy ground clearance for off-roading.
Leveling kits are ideal for anyone using their vehicle for towing. These don't provide much additional clearance, but they are great for those who haul heavy loads on a regular basis.
Every type has its advantages, such as better towing, aesthetic appeal, and easier off-roading.
2. Find Your Vehicle's Specifications
There are universal lift kits for vehicles, but it's best to do some research. See what other customers have said about your model and their experiences with lift kits.
Make sure you find out more about the brand to ensure it's trustworthy, and always double check the kit can be used on your vehicle.
No one wants to purchase a kit only to find they can't use it.
3. Find the Type That Fits Your Intended Uses
Next, find the kits that fit well with your intentions for your monster of a vehicle. Consider if you plan to drive it every day or if it will be a recreational vehicle (or both).
Keep in mind that, generally, the higher the lift, the more on-road driving gets affected. While the best brands and services offer lifts that minimally affect such factors, sometimes you have to change other settings.
4. Consider Your Budget
People tend to go to extremes when purchasing lift kits.
Find a balance. You don't want cheap kits that might damage your vehicle. However, you might not require all those extra accessories if they don't fit your purpose.
Also, keep in mind many stores offer suspension packages, which might be a cheaper option.
Don't forget to check your new additions won't break the law, especially if you're outside the U.S.
5. Get Tires
Now it's time to spice up your vehicle with the right tires.
Sure, you don't need tires with a suspension kit, but the look is complete only with some large rollers tacked on.
When shopping for tires, keep in mind your vehicle will require a certain level of lift to accommodate the larger tires.
In addition, keep your intended use in mind. There are many more factors to consider if you want the best tires for off-roading.
Find the Best Lift Kit for Your Needs
Finding the best lift kit for your gas-guzzler isn't as simple as it might seem. Luckily, you have the help of professionals only a phone call away.
Are you ready for the look you've always desired? Do you want to haul cargo without worry or drive off the beaten path?
Then send us a message. Our experts will find the perfect kit for you.
It's time to release your driving beast into the world!