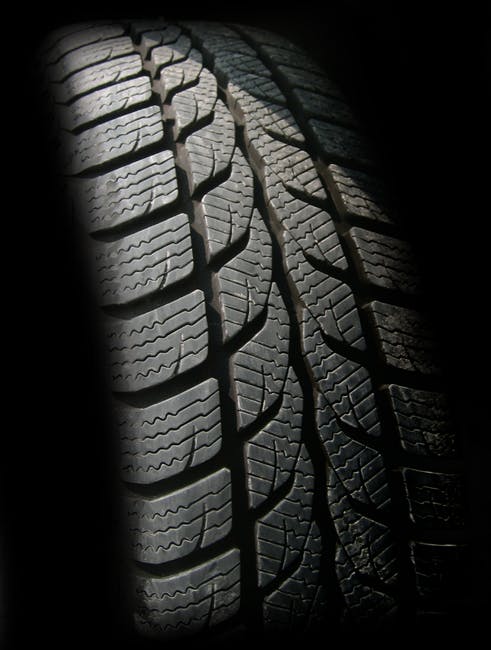 The Top 4 Wheel Brands
Ford's F-150 pick-up truck continues to be America's best-selling vehicle.
If you're a truck owner, finding wheels that best fit your wants and needs may be difficult. After all, there are a number of wheel brands, sizes, and styles to choose from.
To take some of the stress out of this decision, we gathered a list of the top wheel manufacturers for trucks.
Keep reading to learn about the best wheels your truck should be sporting.
1. Fuel Wheels
We're all looking for long-lasting wheels that stay shiny and trendy, and Fuel Wheels is a brand that delivers on that promise.
After many years in the wheel business, Fuel Wheels have built up a reputation for greatness. They have off-road wheels so you can take your truck anywhere and through any weather conditions.
Their wheels are also durable and built with anti-corrosive materials so you don't have to worry about them rusting on you.
What earns them a place on our list is that on top of all that, they also offer numerous designs which can be customized to fit your style. If you want to take your driving experience to the next level, Fuel Wheels is the way to go!
2. Moto Metal Wheels
Moto metal off-road wheels come in a whole range of finish options such as black chrome, machine, and more. But they also go far beyond appearances and are functional as well.
These wheels are well-known for their high-quality materials and unique designs. You can get a removable customizable insert to quickly let everyone know you love your truck.
It's the styles they offer that have made Moto Metal Wheels one of the most popular bands of truck wheels in the market today.
3. XD Wheels
XD KMC wheels they are designed for drivers who need predictable handling when facing unpredictable driving conditions. Whether you're driving through a rough desert road or wet city pavement, XD Wheels provide a sense of security.
They have tires that are built with pure aluminum, making them lightweight but strong. This is what makes them ideal for off-road driving.
These wheels also come in black, chrome, and machined. By having various spoke patterns, these wheels have greater structural integrity for handling anything you put them through.
4. AC Forged
If you're looking for a more customized wheel experience, AC Forged wheels are for you.
AC Forged Wheels are built with the finest 6061 aluminum material, making them one of the strongest wheels on the market today.
They also come in three pieces and have limitless finishing options so you can get your trucking looking exactly the way you want it.
Overall, AC Forged will give your vehicle that particular high-end look without a high-end price as they have several affordable options.
Looking for More Wheel Brands?
Now you know four top wheel brands for your truck. By choosing the right wheels for your truck, you can avoid the costly repairs associated with having a sub-par wheel installed.
If you want to consider more wheel options, contact us today we will be more than happy to help you find the perfect wheels for your vehicle.