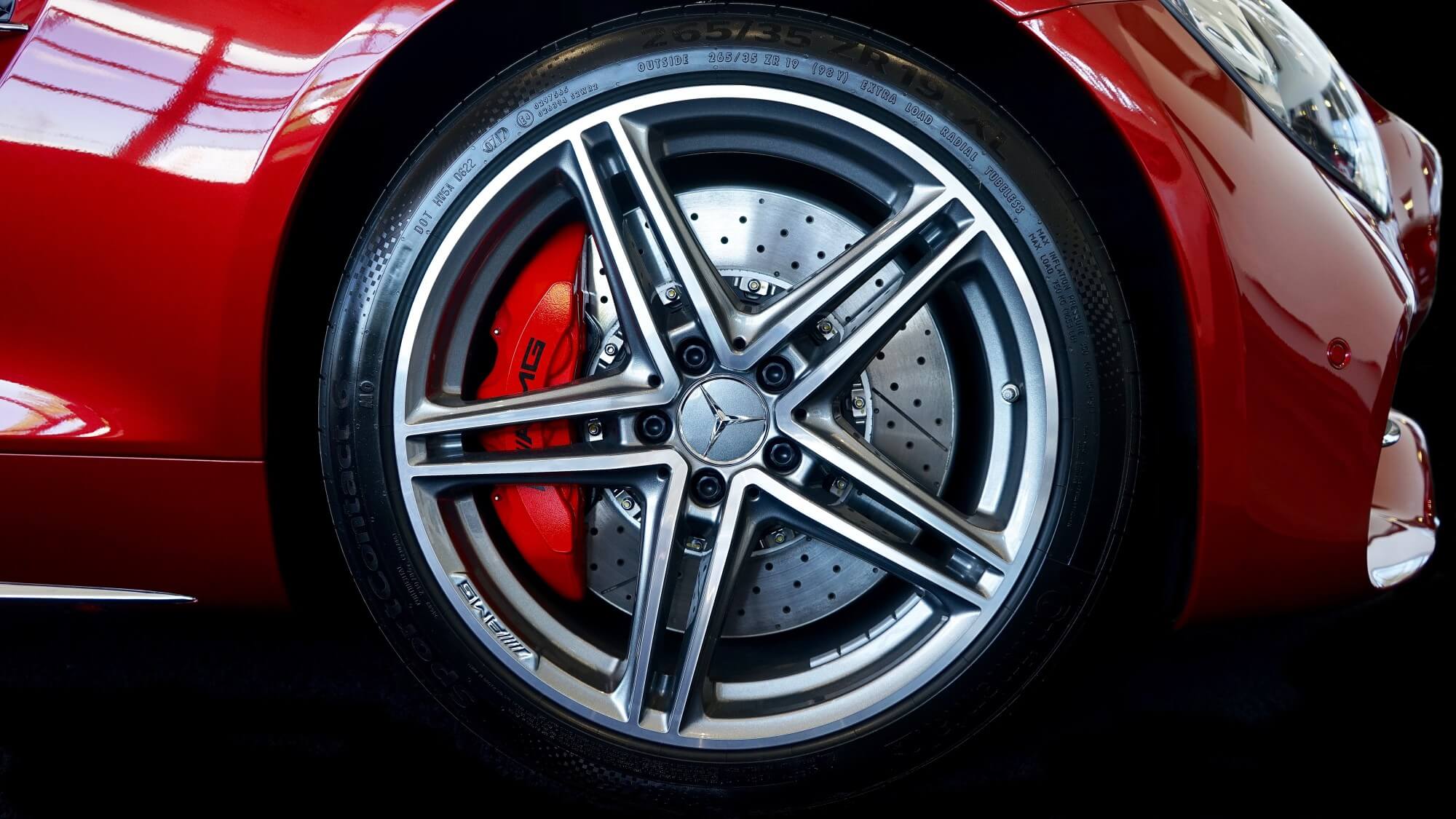 Make Your Mercedes Stand Out With Custom Wheels
Since the first model introduction in 1886, Mercedes has developed a reputation for luxury, performance, and innovative technology. Over a hundred and thirty years later and Mercedes still rules the road with style and class.
But how can you make your Mercedes stand out? One of the easiest ways to completely change the look of your car is to change the wheels.
Read this guide and learn how to use Mercedes custom wheels to make your car stand out.
Pick Your Material
There are four different types of materials that custom wheels come in. The one you choose will depend on the look you're going for, how you drive your car, and your budget.
Steel
This is the traditional material for wheels. They are heavy and tend to lack style and flair. The advantage of these wheels is that they are the most affordable.
If you're looking to enhance the look of your Mercedes, skip the steel wheels.
Aluminum
Wheel manufacturers moved from steel to aluminum to make wheels lighter. The problem with them is that they are more expensive and not the most durable.
Alloy
Most people buying aftermarket wheels today opt for aluminum alloy. They're affordable and durable. These are the lightest wheels on the market, which means they can boost the look and performance of your Mercedes.
Chrome
If you love the look of chrome, you should know that your wheels aren't made out of solid chrome. It's actually a finish of the metal constructing the wheel. The downside of chrome is that they're easily scratched.
Choose a Size
when it comes to buying Mercedes wheels, people often make the mistake of thinking bigger is always better. This isn't necessarily true. The best wheels for your car are the ones that improve the car's appearance without hindering its performance.
Remember, when you go bigger with the wheels, you also must increase the tire size. This can either decrease the sidewall size or increase the overall size of the wheel and tire.
Check the clearance you have in the wheel well. You don't want the fender to rub on the tire. Knowing all of this, choose a set of wheels between 17 and 24 inches.
Consider Finish and Design
If you want chrome wheels, then you already have a finish. Otherwise, you'll need to pick a finish for your wheels. Common colors are black, bronze, gold, grey, red, silver, and white.
Now that you have your material, size, and finish, it's time to choose a design. Aftermarket wheels come in a wide variety of designs. Wheels are described by the number of spokes it has; five-spoke, six-spoke, eight-spoke, etc.
Other designs are called wide spoke. This is a retro-looking wheel with skinny wire looking spokes. Another option is spinners. These are the wheels that have an extra piece that continues to spin when the car stops moving.
Choose Your Mercedes Custom Wheels
Mercedes custom wheels come in a wide variety of materials, sizes, finishes, and designs. There is no one right choice for the perfect wheels that will make your Mercedes stand out. The best thing you can do is choose the wheels that fit your car and have a look that appeals to you.
Browse our selection of wheels and find the perfect set for your Mercedes.