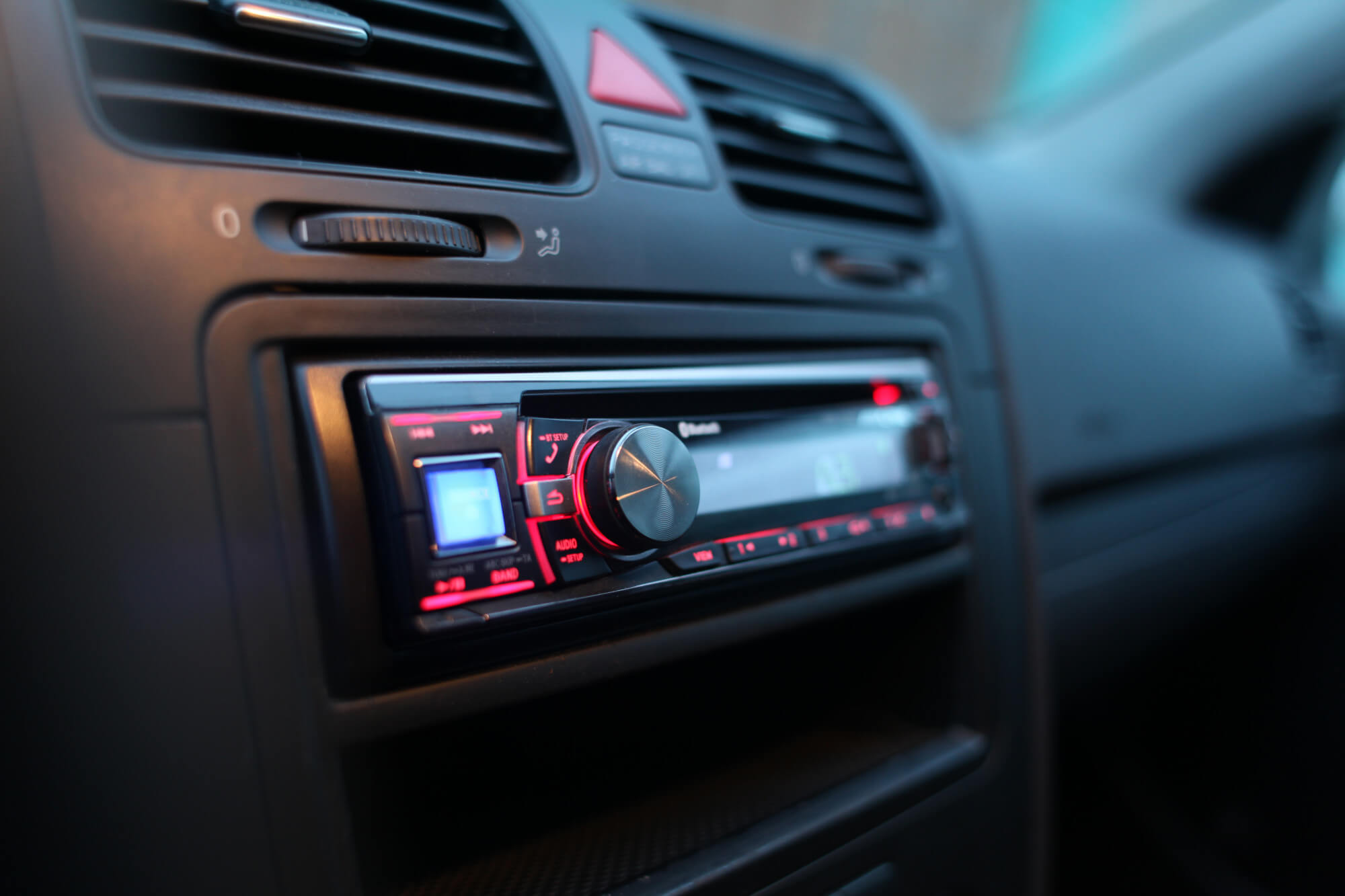 How to Ensure Quality Car Audio
Creating an enjoyable driving experience requires that you have a quality car audio system. Selecting components and fine-tuning the system can be difficult, though.
We're here to help you with some of the things you have to do to greatly improve your car's sound system. Many people are intimidated by the fact that improvements mean installations, and installations are hard.
While we won't go into detail about how to install parts in this article, we can ensure that almost anyone can make minor additions to their sound system. If you want to skip self-installment, there's no shame in taking the vehicle in to have a professional make the changes.
The kind of stereo equipment you invest in will depend on the kind of music you like, your car, and your budget.
You don't always have to buy a completely new system to see huge improvements in quality. The first thing you should do if you're on a budget is to adjust the EQ of your current system.
Simply playing with the volume, balance, bass, and treble can make a huge difference. A lot of low-quality systems get blown out on the low-end, leading to an obnoxious buzz. That or the high-end is too crisp and piercing.
Both of those problems can be improved by a little back and forth with the bass and treble buttons.
Aftermarket Components to Consider
When you want to create an exceptional sound experience, though, you should look to buy new parts.
The first thing to find is a new set of speakers. General speakers are the bedrock of any great sound system, and getting a good set can be enough to make your audio system superior to most.
As you browse the web for speaker options, make sure to look in the comments and review sections. You can glean a lot from the product specs, but reading other people's reviews may help you fine-tune your search to your needs.
Next, you'll want to find a receiver. Sometimes called the head deck, this is the piece of the system where you can adjust volume, bass, treble, etc. You don't have to get too complicated with the head deck, but you could potentially house anything from GPS to DVD players in one.
If you're still not satisfied with the sound quality, you can move on to purchase an amplifier. Multi-channel amplifiers allow you to introduce new components to the system and have enough power to use them.
Once the amp is in place, you can add subwoofers, which will contribute to a better quality of bass. Further, you can add component speakers, sometimes called tweeters, which will refine and control the quality of the high-end sound.
Want to Learn More?
Creating a quality car audio experience isn't as hard as it sounds. If you're trying to put the pieces together, you're in luck.
Our site has information on everything from tires to subwoofers, so explore our blog for more insight into how to move forward.