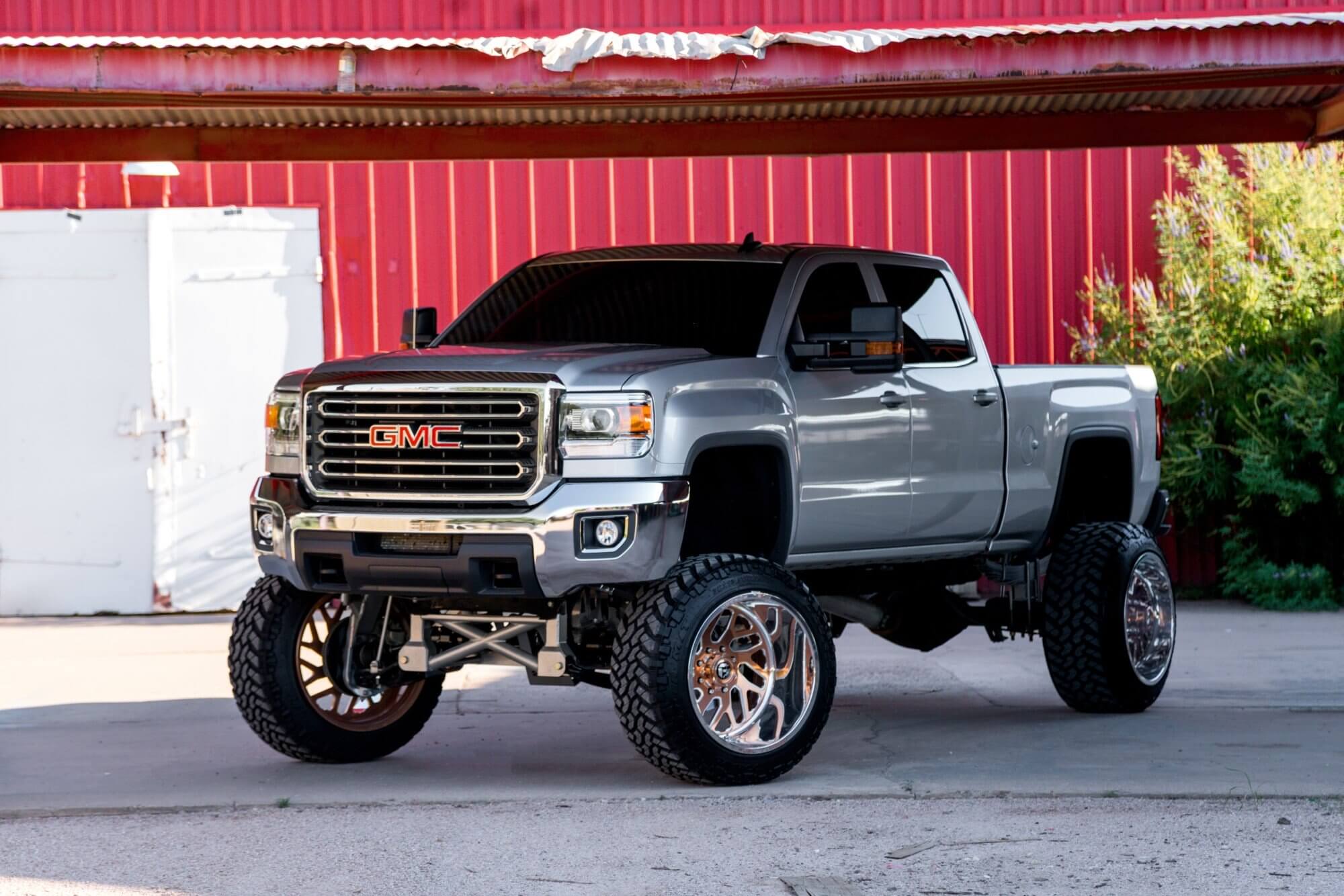 3 Different Types of Lift Kits
Owning a truck gives you a huge amount of flexibility. You can ride in comfort down freeways, haul huge loads, towboats and trailers, and go off-roading.
Lift kits can improve the aesthetics of your vehicle and add to its overall utility. Read on to learn about the different types of lift kits and learn what the best choice is for you!
Before You Choose
The type of lift kit you choose depends on your budget, desired size of your tires, and your vehicle's type. Lastly, it also matters what you're using your vehicle for.
For instance, are you a serious rock crawler, or are you looking for something that provides a smooth ride over mild terrain? Do you want more comfort while commuting?
Think about how you commonly use your car and how you intend to use it in the future. Note that the taller the lift kit, the more expensive things will get. Changes to your vehicle's drive height will also change the way it handles.
If your lift kit isn't installed properly, you'll be dealing with premature wear of driveline and suspension components and potentially unsafe handling on pavement. Your vehicle also has a higher chance of tipping over.
1. Body Lift Kits
Body lift kits lift the body of your vehicle hire, but there's no additional ground clearance – your chassis and suspension will remain at the same level. It's made up of a set of spacers that separates the frame of your car from the suspension.
Although there isn't any performance advantage to body lift kits, they'll give you more clearance for larger tires – up to 33 inches. You also won't notice any effect on the comfort or handling of your vehicle. With that in mind, these kits are great for vehicles that see a lot of street and highway use where comfort is important.
2. Suspension Lift Kits
This is the optimal choice for vehicles that have a lot of off-road use. A suspension lift kit can add additional clearance by spacing the suspension, or it can completely replace your suspension and raise the chassis.
3. Leveling Kits
If you use your truck to haul heavy loads or simply want to improve its aesthetic, leveling kits are the choice for you. They level out the stance of your vehicle from front to rear. You're also able to add extra tire clearance to the front of your car.
Leveling kits usually use torsion keys, blocks, and extra leaf springs. Compared to the other lift kits they're easy to install and relatively inexpensive.
Types of Lift Kits: Higher Doesn't Mean Better
Now that you know the main types of lift kits, you've probably realized that a high lift kit doesn't necessarily mean its better. Three to four-inch lift kits, for instance, require a redesign of the entire front suspension of your car. You'll also notice that your car handles drastically different!
Ready to have your lift kit installed by our professionally trained technicians? Make an appointment with us today!