For this 2015 Cadillac Escalade customer wanted a new set of classy chrome
wheels and went with 28″ Velocity Wheels VW11 Chrome Rims. Wheel and tire set up is 28×10 wrapped with 295-25-28 Lexani Tires LX-THIRTY without
rubbing issues.
Want your ride to look fancy without being flashy? It's already hard enough to drive a car with issues, especially with your wheels and tires. Imagine an SUV, a heavier vehicle with the same problems? Yesz, it's a total headache! Worry no more because we have the 28″ Velocity Wheels VW11 with Chrome Rims. Let's have a look at one of our customer's wheel and rim choices.
One of our customers wanted to pair a 2015 Cadillac Escalade with a new set of classic chrome plated wheels with a glossy finishing. We went with the amazingly beautiful 28″ Velocity Wheels VW11 with Chrome Rimswith 295-25-28 Lexani Tires LX-THIRTY Awesome, right?
Here at Audio City USA, We have Velocity Wheels give you high quality made products, made to leave an impression. The 28" Velocity Wheels VW11 is an alloy rim with a chrome color and finish that will give your vehicle the look and performance you've been dreaming of. Velocity Wheels deliver a sophisticated and yet simple style, with a fine finish to give your ride an upgraded and polished look. A new wheel style and design with performance and durability to set a high standard. Perfectly made with excellent quality and a very stylish design.
The wheel and tire dimension is 28×10, wrapped with the 295-25-28 Lexani Tires LX-THIRTY, a tire made perfectly for all seasons, wet or dry roads, with a unique and intricate pattern, and top quality materials that would give your vehicle a level up in performance, and without any rubbing issues.
The Lexani Tires LX-THIRTY gives you a high performance for any kind of SUV. It is very versatile since it is made with strong and durable materials specially made for heavier vehicles, making your drive smooth on any terrain. Perfect for traveling or going on a long drive. A one of a kind.
It really is a beauty, I'm telling you. You can drive for hours and can still function the same as the first time you used it. A smooth drive with this attached to your vehicle is surely a pleasurable experience. Amazingly made with high quality materials, perfectly engineered for bigger vehicles to have an amazingly, comfortable, and steady trip.
Feel free to give us a call for any inquiry or detailed information
(626) 814-1158
If you're considering to customize your vehicle,
---
• Vehicle – 2015 Cadillac Escalade
• Wheels – 28×10″ Velocity Wheels VW11 Chrome Rims
• Tires – 295-25-28 Lexani Tires LX-THIRTY
---
We provide NO CREDIT NEEDED Financing and Leasing Service!
---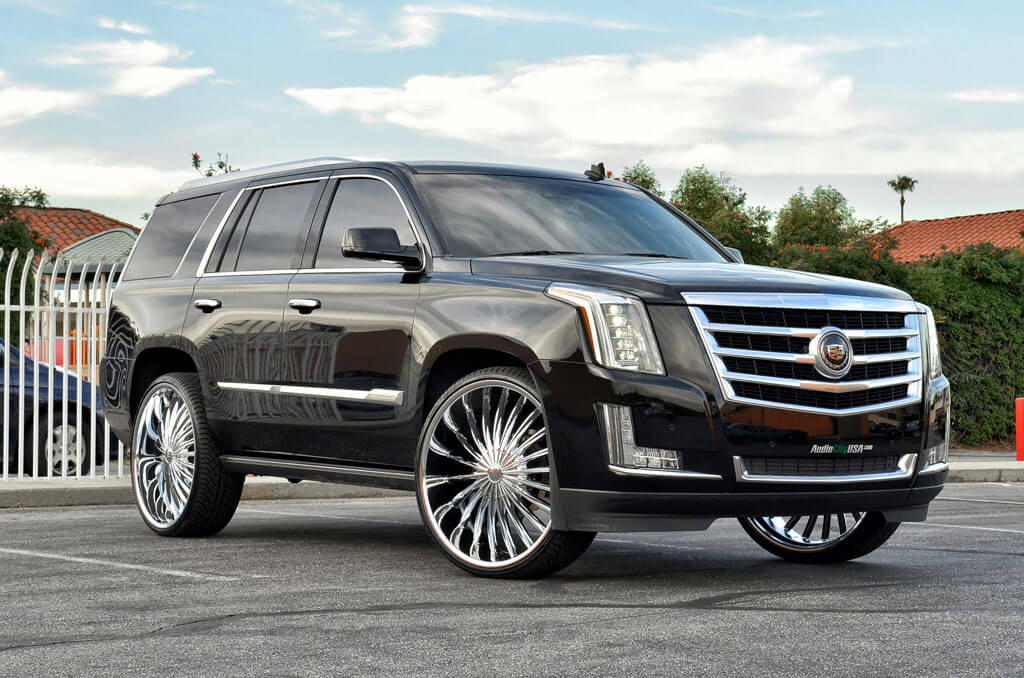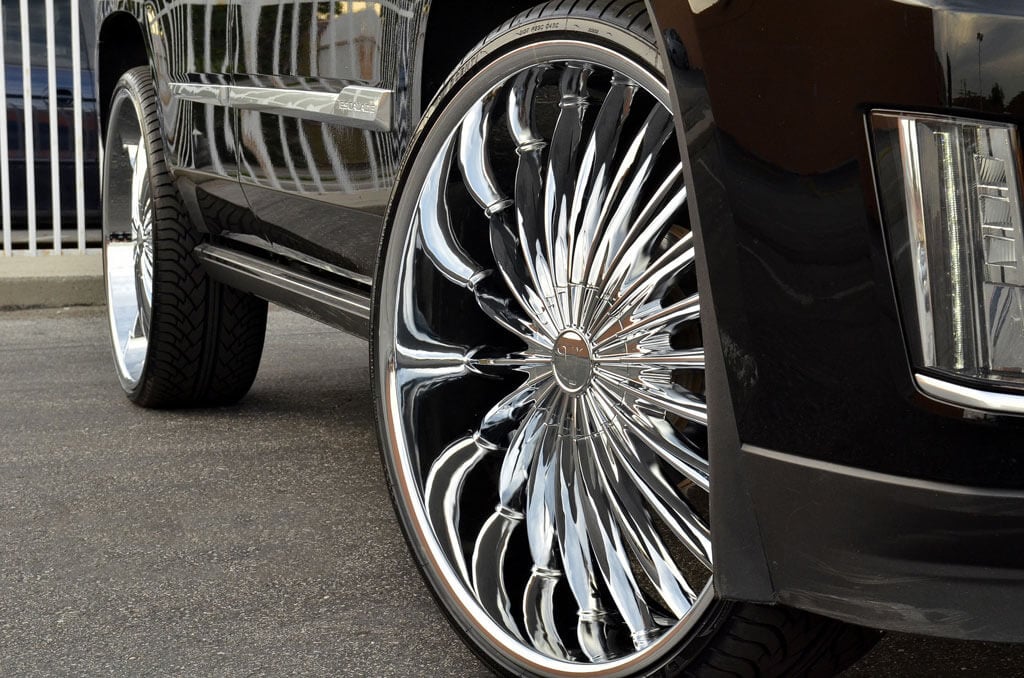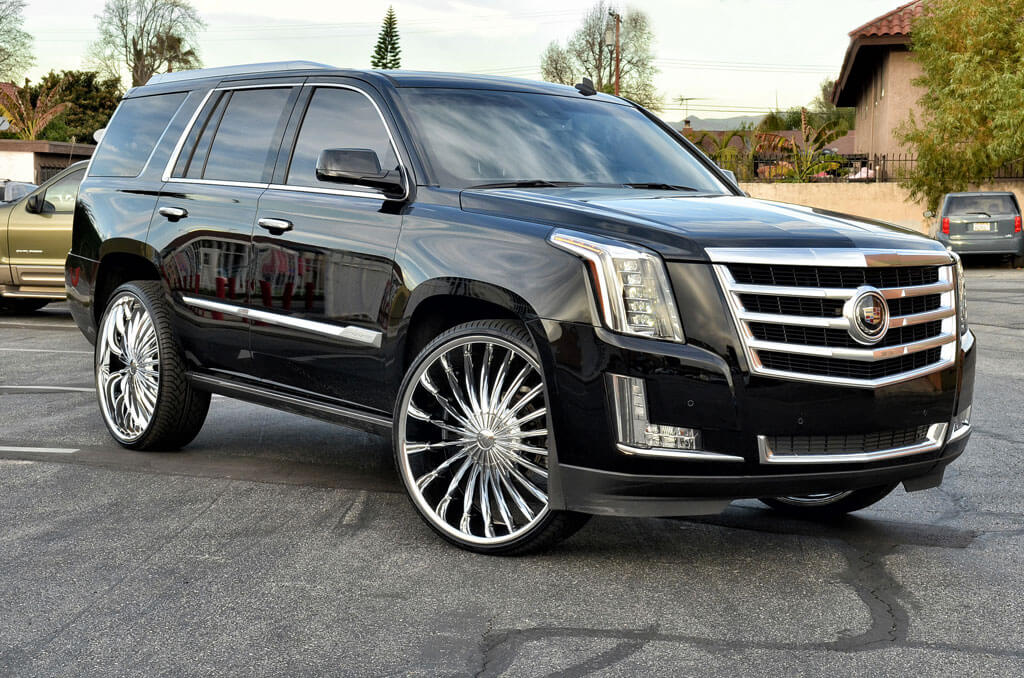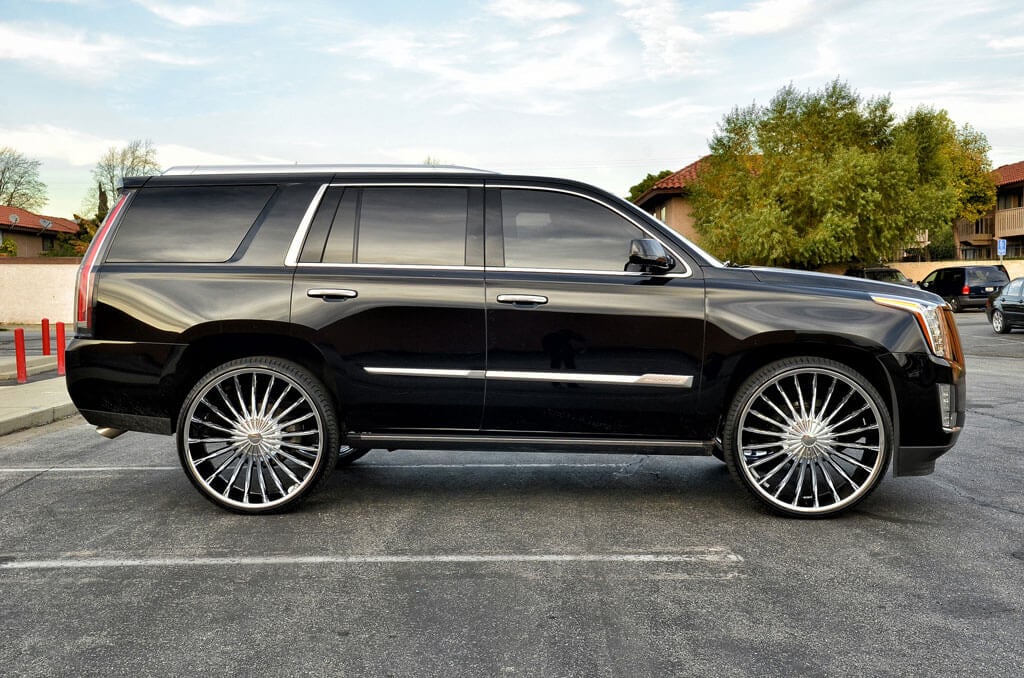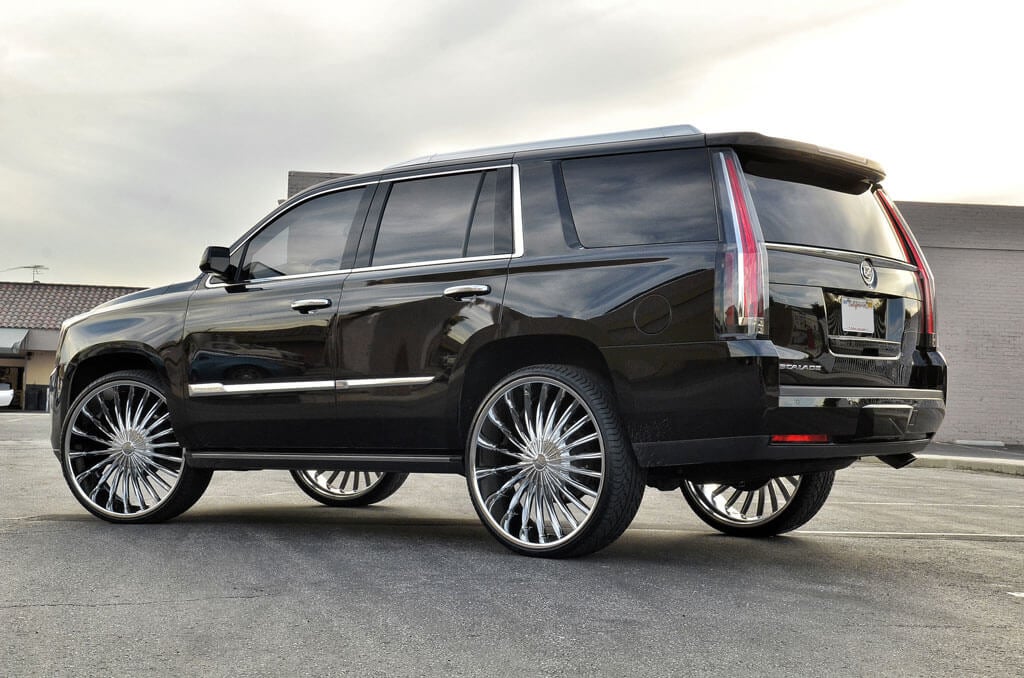 Velocity Wheels are a recognized leader in the manufacturing and distribution of high-
performance aftermarket aluminum wheels for cars, trucks, and SUVs. With more than
10 years of experience, Velocity Wheels remains a dominant force in the custom-
wheels market. Velocity Wheels and Velocity Rims are high quality products that are
available in a variety of styles, sizes, and colors that will fit any luxury performance
vehicle or sport truck application. Velocity wheels and Velocity rims are offered in sizes
including 20 inch, 22 inch, 24 inch, 26 inch, and 28 inch. Colors vary from Chrome, Black, and Black Machined. With Velocity wheels, you can rest assured that you will get the best-engineered and highest quality wheels and rims for your vehicle.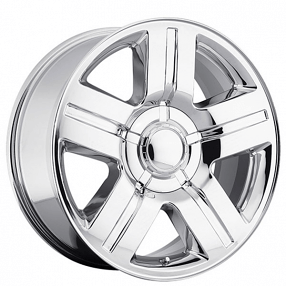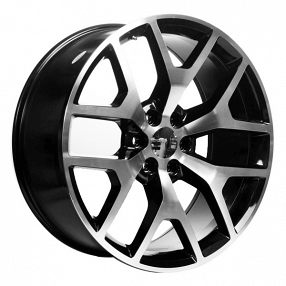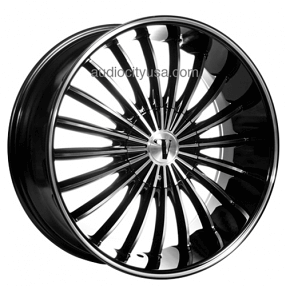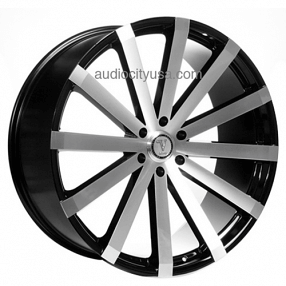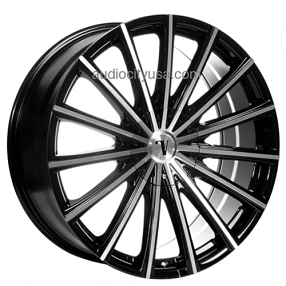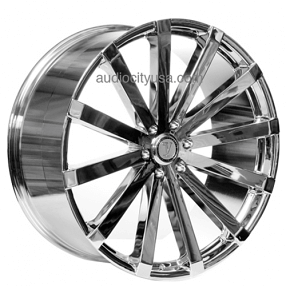 ---
Here at AudioCityUSA Wheels, we know how important it is for you to find the perfect fit to complete the look of your car, truck, or SUV. AudioCityUSA Wheels has been in business since 1989 and our goal has always been to provide our customers with high quality products and excellent customer service with unbeatable prices and fast shipping. We pride ourselves in carryingthe largest selection of wheel and rim brands, sizes, and finishes available on the market for any vehicle and we have been a distributor for major brands such as Lexani, Asanti, Giovanna, Savini, AC Forged, Rohana, Vossen, Iroc, Niche, Dub, Fuel, and more, for many years. Our dedicated team of experts have years of extensive knowledge and will be happy to answer any questions you may have about our wheels and tires.
So whether you are looking for staggered wheels, off-road wheels, or custom wheels, you can be sure that you will find exactly what you want for your car, truck, or SUV.
---
Local Installation Available! 13927 Amar Rd. La Puente, CA 91746
La Puente
Baldwin park
El Monte
Covina
West Covina
Pomona
Rowland Heights
Hacienda Heights
Chino
Ontario
LA County Area
---
AudioCityUSA
If you have any of question, Call our special list at (626)814-1158
(Pacific Time / 9am-7pm Mon to Sat , 10am-5pm Sun)
13927 Amar Rd. La Puente, CA 91746
---
We provide NO CREDIT NEEDED Financing and Leasing Service!
---