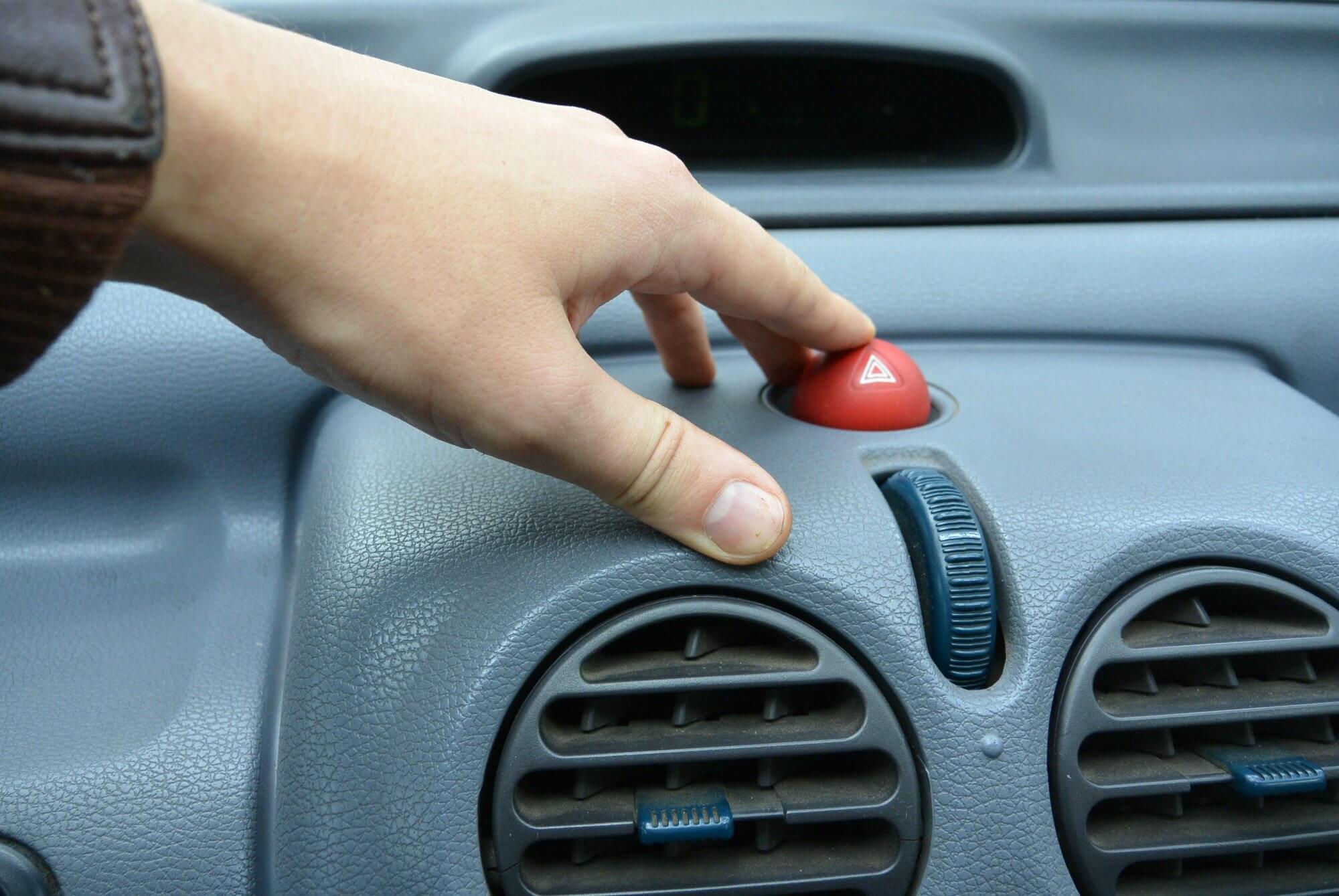 Imagine this. Your car has been broken into, a bunch of your stuff has been taken, and you're totally at a loss.
Luckily, with a good vehicle alarm system, you may not have to be. Car alarms help to protect your vehicle from thieves.
If you're interested in figuring out whether or not a car alarm would work for you, check out some more information below. You may be able to find exactly what you need to stay safe!
Vehicle Alarm System: Choosing the Best Option
Even if you have an older car that may seem easier to break into, it has been shown that car alarms will deter criminals from trying to get inside your vehicle.
Types of Car Alarms
The first thing that you have to do is decide which type of car alarm you want in your vehicle.
The main options for a car alarm are active alarms or passive alarms. Active alarms require that you press a button for the system to become armed. Passive alarms will automatically arm the system once the car ignition is turned off.
These alarms are both excellent choices for protecting your car, depending on what is easier for you.
Additional Features You May Want
A lot of car alarms allow keyless entry units, so you can lock and unlock your car with your alarm remote. You can have automatic rearm to lock your doors once again if you don't open them after you unlock on the alarm remote. This is great for people that may accidentally push the unlock button or if you forget the car was unlocked.
Ignition controlled locks in the doors will automatically lock your car doors once the ignition is turned on. It also generally unlocks the doors when the ignition is off and the key is removed.
Another feature you may want is the car finder feature that helps you find a parked car faster. You can press a button on the alarm remote and a siren will chirp from the vehicle while the parking lights flash, helping you find your car quickly.
Best Pricing for What You Need
You want to be safe, but that doesn't mean you have to spend top dollar.
Always compare the brands and prices that are offered in stores you are considering. For instance, AudioCityUSA has car alarm systems that may be exactly what you are looking for.
Make sure that you ask about manufacturer warranties or other possible discounts if you are trying to save money. You can get the features you want without having to spend money on what you don't need.
Shop for a Vehicle Alarm System Today
When you decide you need a vehicle alarm system, you want to get one right away.
Be sure to do a little shopping to find the one that is best for you before you make your decision!
For all of your auto shopping needs, you can check out AudioCityUSA and contact us if you have any questions about choosing a car alarm.