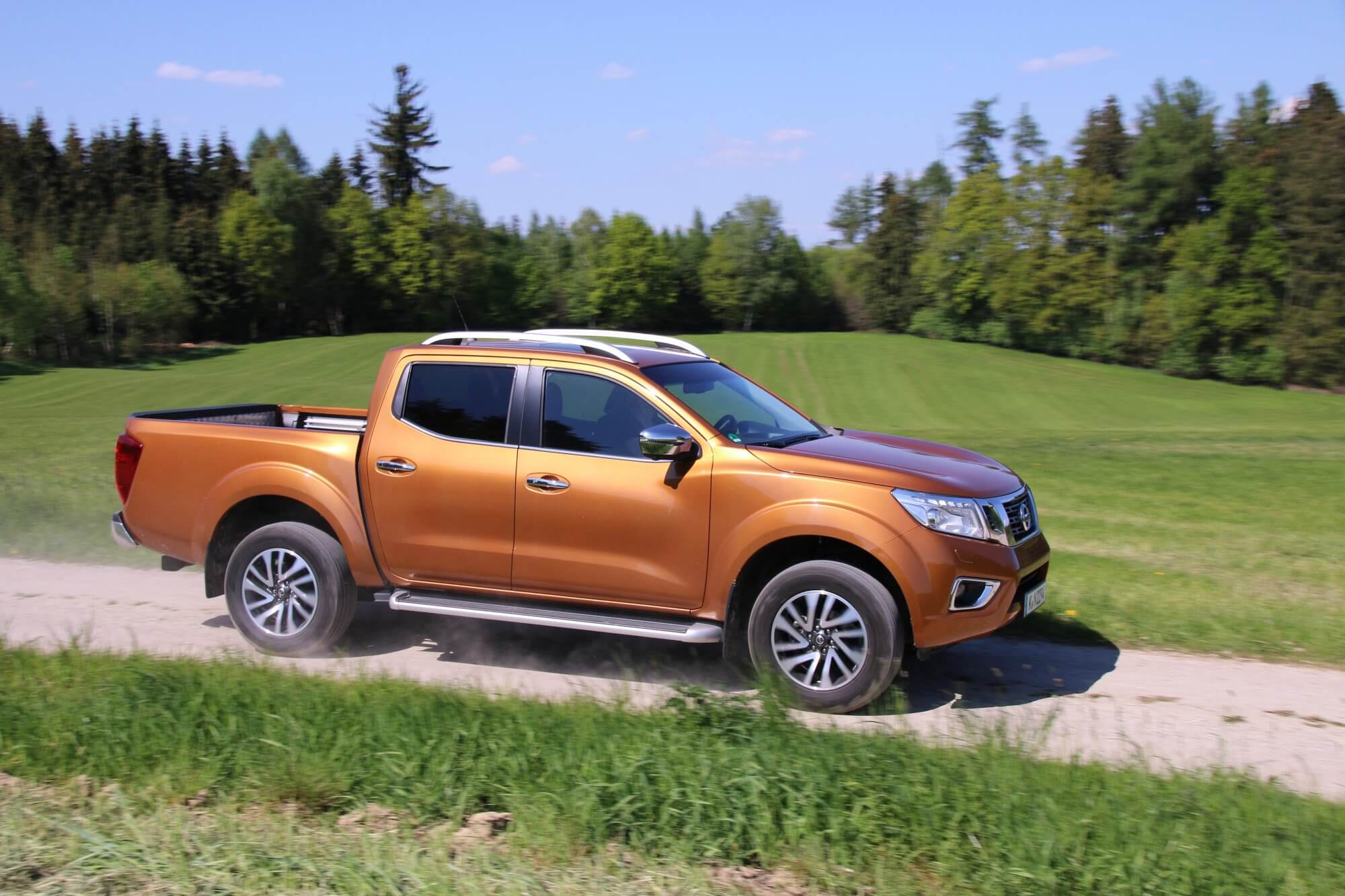 Nothing quite compares to a lifted truck.
Stock trucks just don't quite measure up.
Adding a lift and bigger tires to your truck is a great way to add real character to your ride. But, picking the right parts and type of lift can be a challenge.
There are really only two types of lifts: suspension lifts and body lifts. Both types will lift your truck but in very different ways.
If you've been thinking about lifting your truck or SUV, keep reading for a closer look at the age-old debate: body lift vs suspension lift.
A Closer Look at Suspension Lifts
Suspension lifts are one of the most common types of lifts and are typically the best way to lift your truck or SUV if you plan to take it off road.
From mild to wild, suspension lifts typically use either new springs or spacers to extend your truck's suspension. This gives you more clearance and the ability to add bigger tires.
A high-quality suspension lift will improve your suspension travel and ride, making it easier to tackle obstacles off-road.
But, suspension lifts can be complicated. Longer springs and increased suspension travel often require the addition of longer shocks and other modifications like extended brake lines.
Cost is another downside of suspension lifts. Big lifts can cost several thousand dollars and require a lot of work to install or professional help.
What About Leveling Kits?
Another common, simple type of suspension lift is a leveling kit. These kits usually use a simple spacer in the front suspension to slightly lift the front of the truck.
Leveling kits give the truck a more level look instead of the raked appearance most factory trucks have.
Body Lifts: A Simple Way to Lift Your Truck
Body lifts are a completely different way to lift your truck. Instead of adding increased length and travel to your suspension, a body lift does exactly what the name says it does: lift the body of the truck.
Body lifts are typically very affordable and super simple to install. These lifts are also a great addition to a suspension lift, get even more height for a relatively small investment.
Body lifts add minimal height though. Most kits will only add one to three inches of height to your ride. And, you'll have a somewhat unsightly gap between the body and frame of your truck.
Body Lift vs Suspension Lift: Which is Right for You?
When deciding between body lift vs suspension lift, the decision really comes down to how you intend to use the truck and the look you want to achieve.
Body lifts are great if you're on a budget, just want a very mild lift, or want to add extra height to a big suspension lift.
Suspension lifts are a better option for anyone looking to hit the dirt with their truck and could really use the additional suspension travel. Plus, a suspension lift will give you a nice clean look.
Looking to lift your truck or SUV? We can help! Get in touch with us today.