Long Arm Lift Kit vs. Short Arm Lift Kit. Which is Better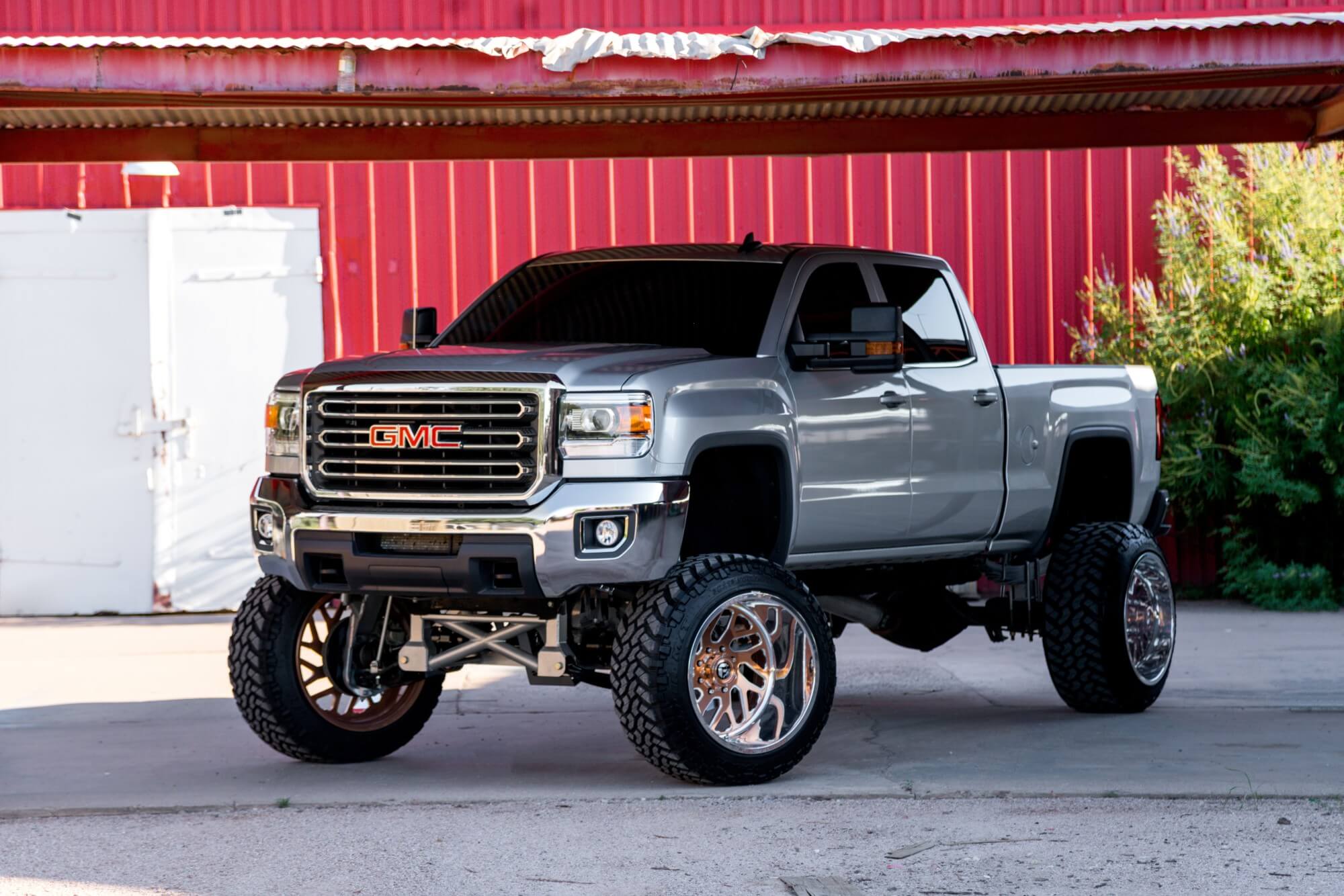 When it comes to installing a lift kit on your Jeep, there are things to know that will affect your ultimate decision. What do you want to do with the kit? Where do you do most of your driving? If you want to get the best use out of your arm lift, you need to know why you need one, to begin with.
Join us, as we show you the chief differences between short and long arm lift kit units, today!
Short Arm Lift Kit
The biggest reason short arm lift kits are so popular is mostly due to how easy they are to install (and how inexpensive). Attaching to your Jeep's factory control arms, these units require no welding or fabrication to install.
These kits are also usually provided with everything you'll need for the installation, including:
shock
sway bar link
coil
brake line extension
The kit itself is extremely robust, and can usually suspend upwards of 3.5 inches without impeding your vehicle's running quality. Install a larger lift and you'll need various aftermarket suspension components in order to reduce free space.
The Pros
Simple installation
More ground clearance
Improved wheel movement
More affordable
Able to upgrade to a long arm system if desired
The Cons
Makes for bumpy driving on any paved surface
Long Arm Lift Kit
These are more expensive than short arm suspension systems. In spite of this, long arm lift kits are still quite popular among Jeep owners. These suspension units use longer control arms, installed further toward the back of the truck bed. These take up more space, but their positioning reduces the overall angle of the arm, bringing you closer to factory-type geometry. These make for a smoother ride than you might otherwise get with a shorter arm.
The Pros
More ground clearance, improved wheel movement, and better articulation
An improved ride, regardless of difficult trails or obstacles
The Cons
Longarm lift kits are actually more likely to become stuck on a rock
In general, kits are expensive and installation costs can be high
Tougher, more complex installations requiring welding and fabrication
Once installed, returning to short arm suspension is basically impossible
Essentially, your Long Arm Lift Kit is the ideal solution for when you need a lift over four inches and you want your Jeep to ride smoothly, on or offroad. It's also an awesome option for when you plan to do a lot of fast offroading on and across rough terrain.
Choose The Right Lift Kit For You
Making the right choice when it comes to your Jeep lift kit really always comes down to your personal needs and preferences. Longarm kits. Short arm kits. These are all solutions for personal problems, so Google "lift kits for sale near me", test drive a few today, and find what works best for you and your vehicle.
Wondering if you need to use a long or short jeep lift kit? Looking for answers to other questions relating to your personal vehicle? Check out the rest of our blog content, today, or get in touch to find out more about our services.