For this Classic 1957 Chevrolet 3200 Truck
our customer wanted that classic american Wheel design very clean and simple
and went with American Racing Wheels VN31 Smoothie Full Chrome Finish Rims
Wheel and tire set up is 15×7 wrapped with
215-75-15 Coker tires with a 2.5″ White wall lowered with a custom air ride suspension.
We gave it the American Racing Wheels VN31 Smoothie with Full Chrome Finish Rims for our customer's classic 1957 Chevrolet 3200 truck. The wheel and tire set up is 15×7 and wrapped with 215-75-15 Coker tires with a 2.5″ White Wall, and lowered with a custom air ride suspension. How perfect does this look? Surely a dream car for vintage vehicle enthusiasts! Restoring an original part is one thing, but reviving and improving a classic looking wheel is a whole new level. This is a brand new way of restoring old designs and having modern technology enhance it.
One of our customers wanted a classic American wheel with a clean and simple design. The 15" American Racing Wheels VN31 Smoothie is perfect for what the customer requested.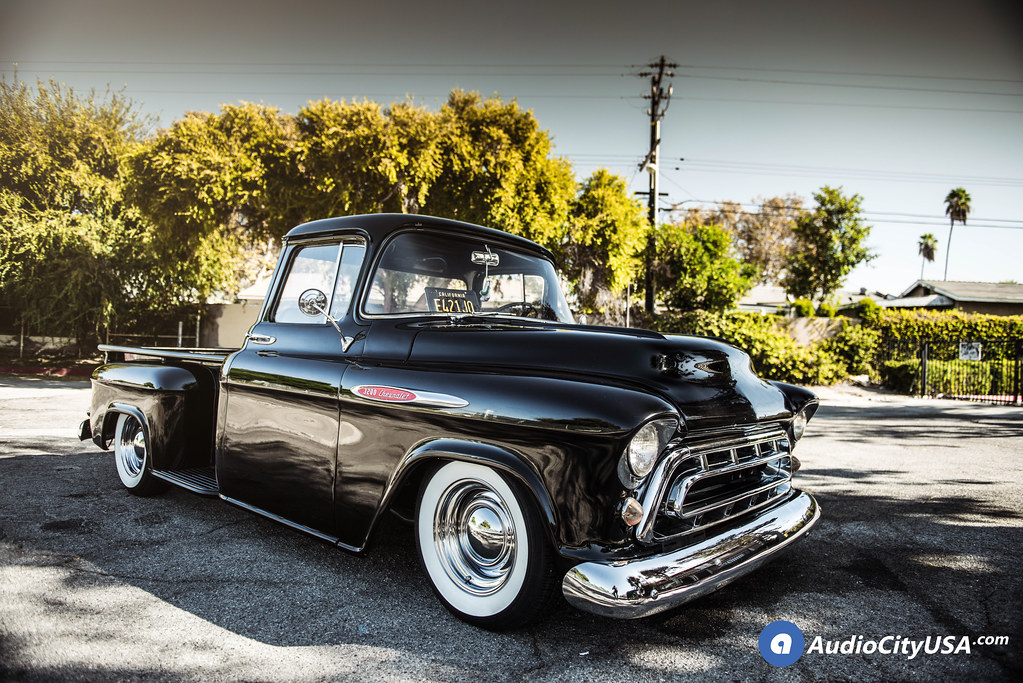 American Racing Wheels
has been in the industry for years now, specializing in giving and restoring the classic looks of wheels to vintage cars. They offer these classic wheel designs that are made with modern technology made to improve your vehicle's speed, durability and full performance. American Racing definitely redefines the vintage look. As to what they say, "American Racing is never idle", indeed they have proved that their wheels are truly amazing. They are always working on improving, innovating and taking classic wheels to another level. Take their American Racing Wheels VN31 Smoothie for example, these show off the classic look of a vintage car. American Racing is bringing out the 1950s into the new generation. will give you a smooth and steady drive, and with this attached to your vehicle is surely a pleasurable experience. Made with smooth chrome rims, these wheels are here to shine in front of the crowd. In addition, these Coker tires with White walls are a very iconic 1950s look for vintage cars, it completes the look of this 1957 Chevrolet 3200 truck. Truly a beautiful vehicle with an amazing set up.
The American Racing Wheels VN31 Smoothie is such a classic design, giving that vintage look but now refined with modern technology with a smooth and fine chrome color and finish that will give your vehicle the look and performance you've been dreaming of. Giving an edge to your car not just by appearance, but also by its performance. American Racing Wheels deliver a sophisticated and yet simple, classic style, with a fine finish to give your ride an upgraded and polished look. Some vintage cars with restored wheels may look similar to this type of stup, but American Racing makes sure that you are given high grade wheels and rims to have a lesser wear than restored wheels alone.

These wheels are custom made and meant to give a high performance together with your car. There is nothing like the American Racing VN31 Smoothie wheels, it definitely gives more power and is made with high grade materials for your car to give its full potential on the road. These parts will make your ride smooth and easy with just the right amount of speed and durability. An amazing display of a vintage truck, but with enhanced parts and performance. American Racing Wheels are at the top of their game and are praised for their quality and designs but still maintaining classic and vintage looks for these vehicles.
---
• Vehicle – 1957 Chevrolet 3200
• Wheels – 15×7 American Racing Wheels VN31 Smoothie Full Chrome Finish Rims
• Tires – 215-75-15 Coker tires with a 2.5″ White wall
• Lowering – Custom Air Ride Suspension
---
We provide NO CREDIT NEEDED Financing and Leasing Service!
Ferrada Wheels For Performance And Style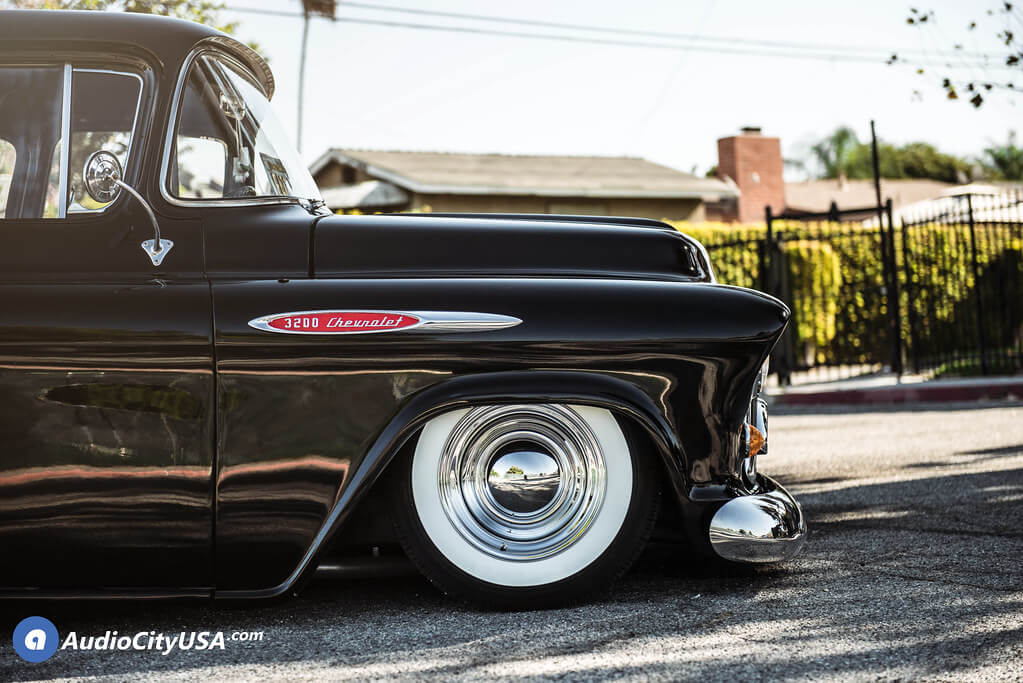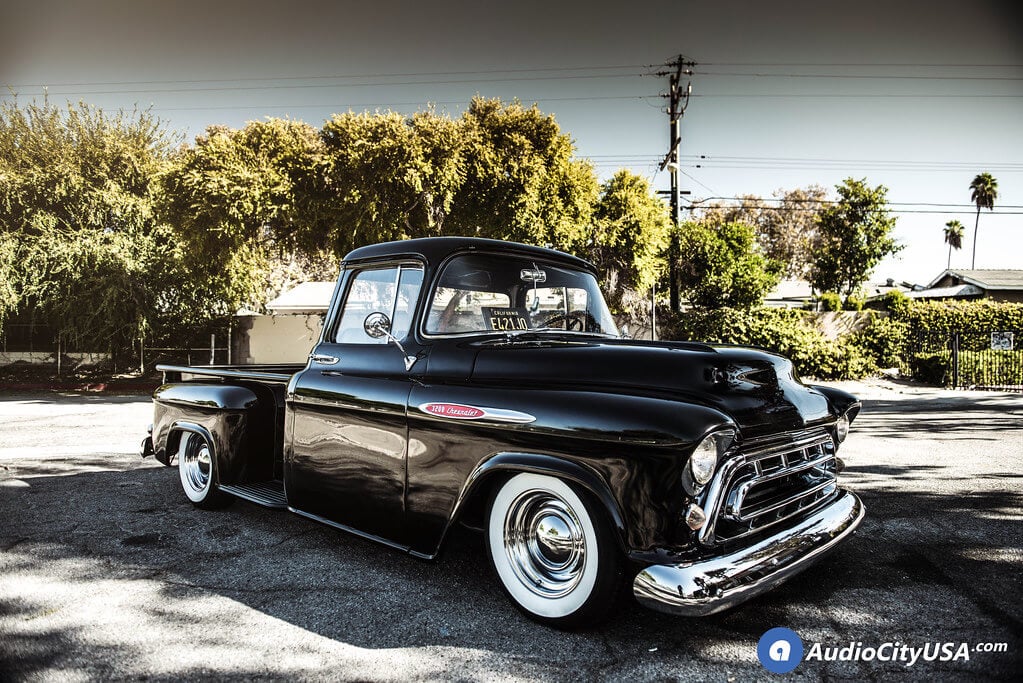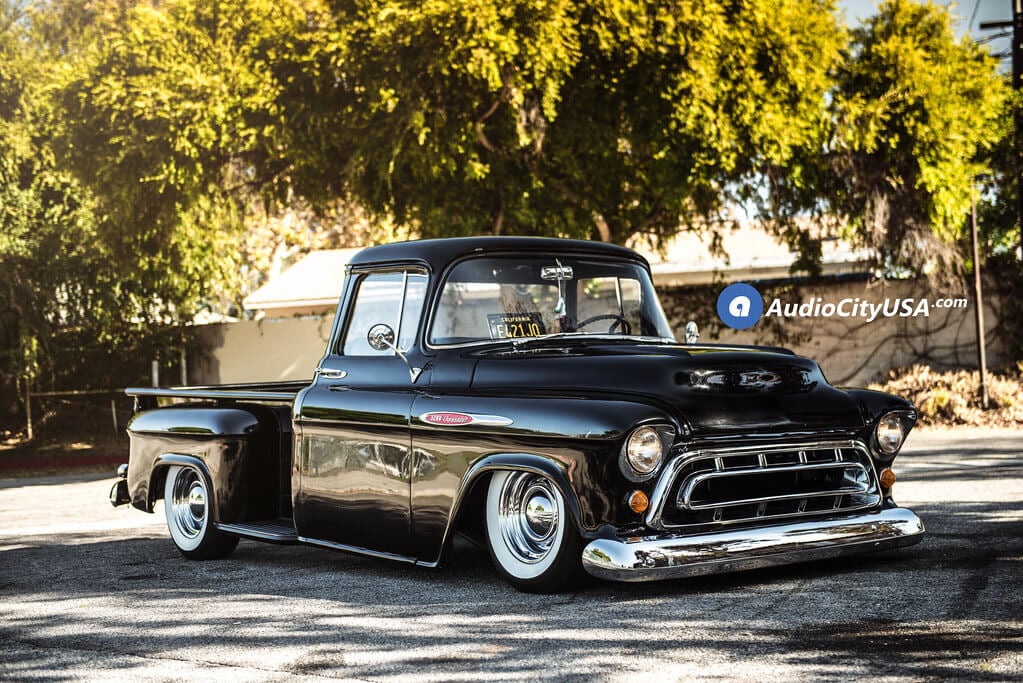 represents Classic, Custom and Vintage wheels in modern time. From performance on the track, to bravado on the street, there has been one constant – innovation. It pushes everything they do. With decades of heritage in American motorsports across every discipline, every turn of an American Racing wheel proves one simple thing, They are never idle. Audio City USA is the best American Racing Rims and American Racing Wheels Company providing superior with wheels varying from 14" up to 22" American Racing Wheel services.
We specialize in distributing the finest wheels for any ride. We offer a variety of unique luxury and custom made wheels. Giving your vehicle top performance, made with high quality materials to make sure you have your perfect dream car set up. Audio City USA provides good quality, proper installation, better performance, as well as an outstanding look for your car, truck or SUV. We offer brands such as American Racing Wheels as part of our inventory and we make it easy for you to get them on your vehicle as soon as possible with amazing prices and fast delivery.
Call us at +888.814.1158
For more information and auto setups.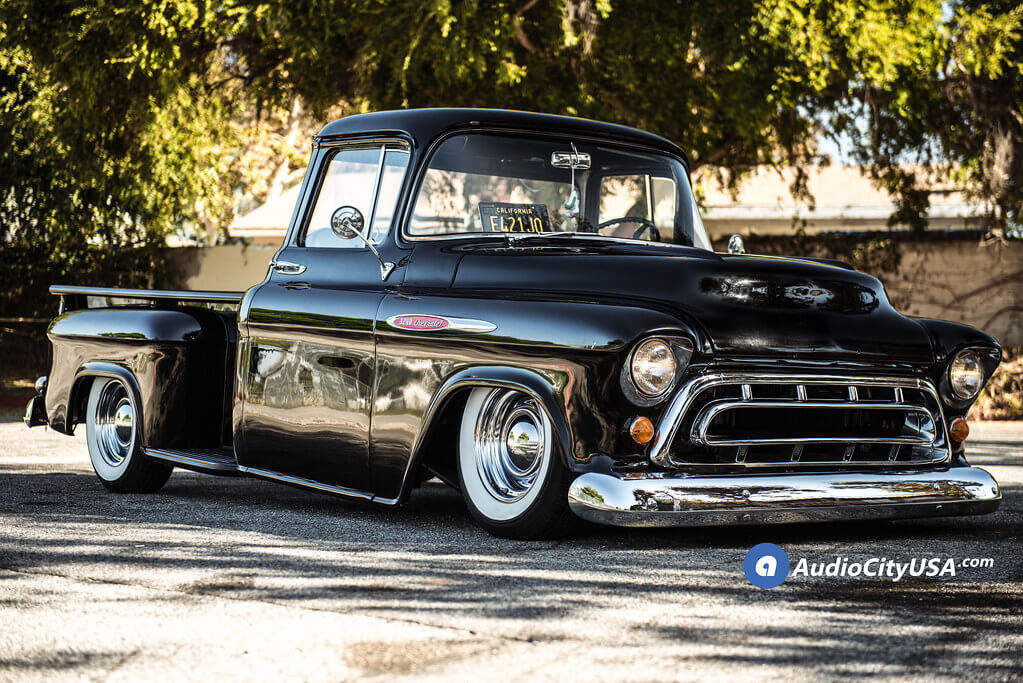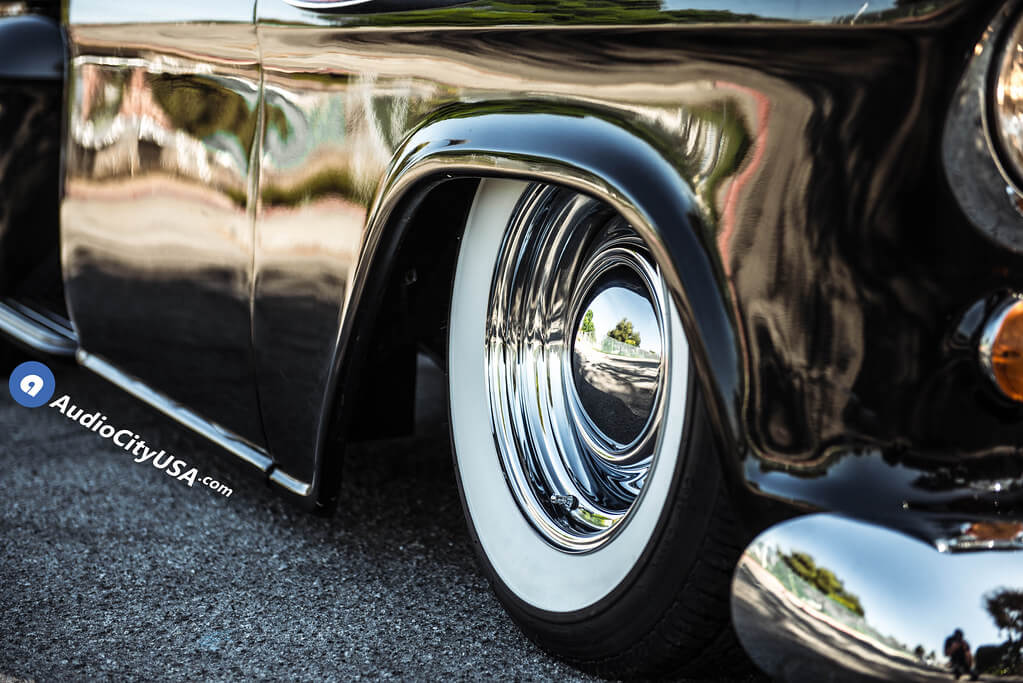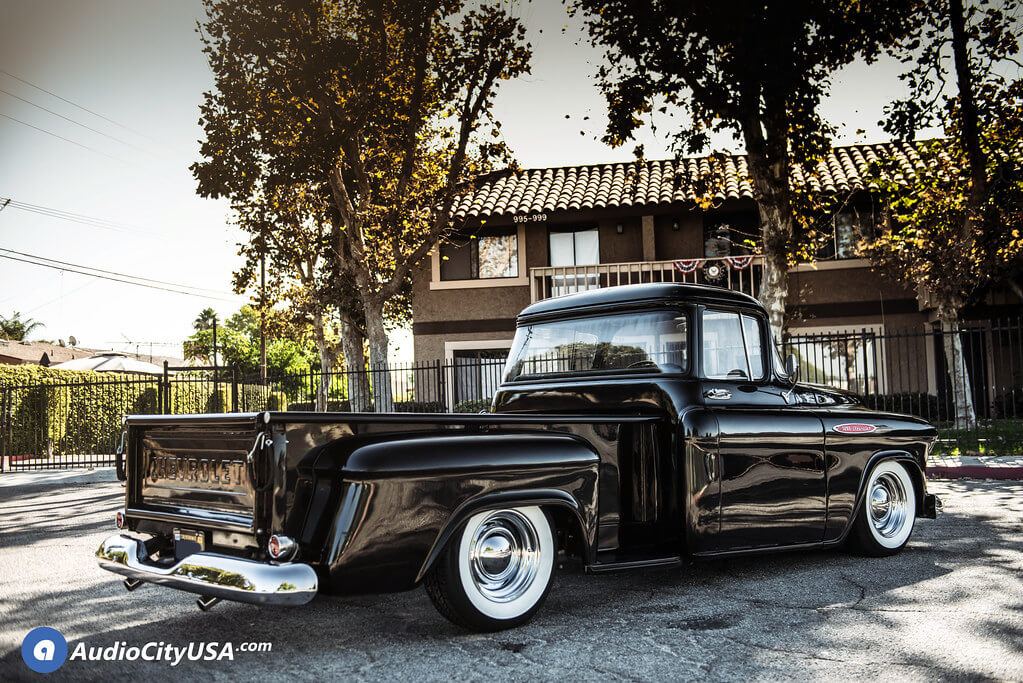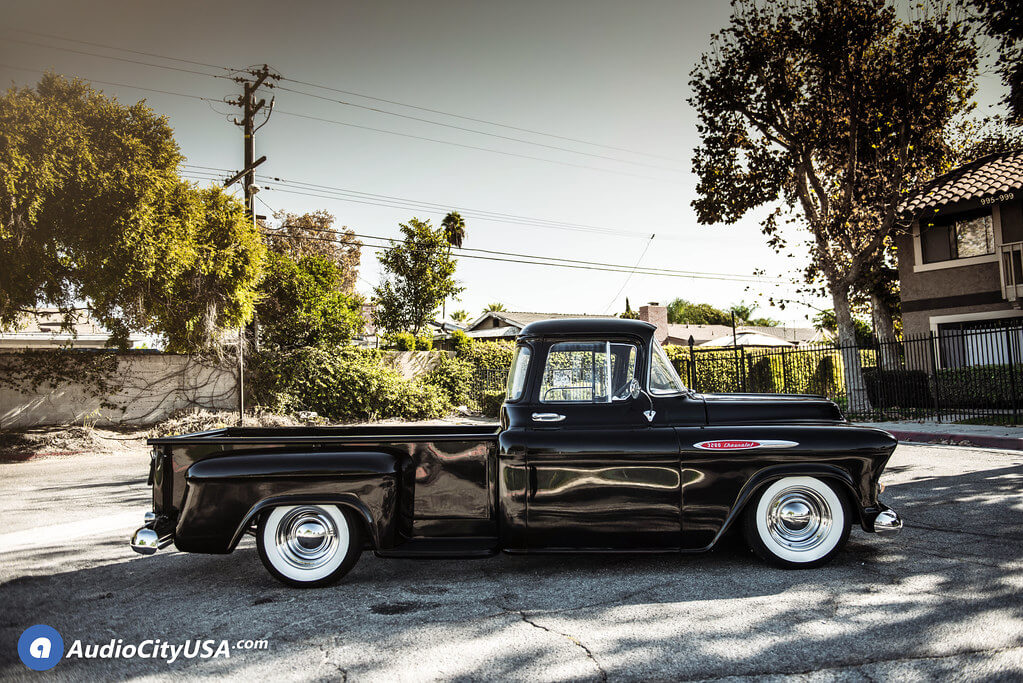 ---
Here at Audio City USA Wheels, we know how important it is for you to find the perfect fit to complete the look of your car, truck, or SUV. Audio City USA Wheels has been in business since 1989 and our goal has always been to provide our customers with high quality products and excellent customer service with unbeatable prices and fast shipping. We pride ourselves in carrying the largest selection of wheel and rim brands, sizes, and finishes available on the market for any vehicle and we have been a distributor for major brands such as Lexani, Asanti, Giovanna, Savini, AC Forged, Rohana, Vossen, Iroc, Niche, Dub, Fuel, and more, for many years. Audio CIty USA has a dedicated team of experts that have years of extensive knowledge and will be happy to answer any questions you may have about our wheels and tires.
So whether you are looking for staggered wheels, Off-Road Wheels, or Fuel Wheels, you can be sure that you will find exactly what you want for your car, truck, or SUV.

Local Installation Available! 13927 Amar Rd. La Puente, CA 91746
La Puente
Baldwin park
El Monte
Covina
West Covina
Pomona
Rowland Heights
Hacienda Heights
Chino
Ontario
---
If you have any of question, Call our special list at (626)814-1158
(Pacific Time / 9am-7pm Mon to Sat , 10am-5pm Sun)
13927 Amar Rd. La Puente, CA 91746
---