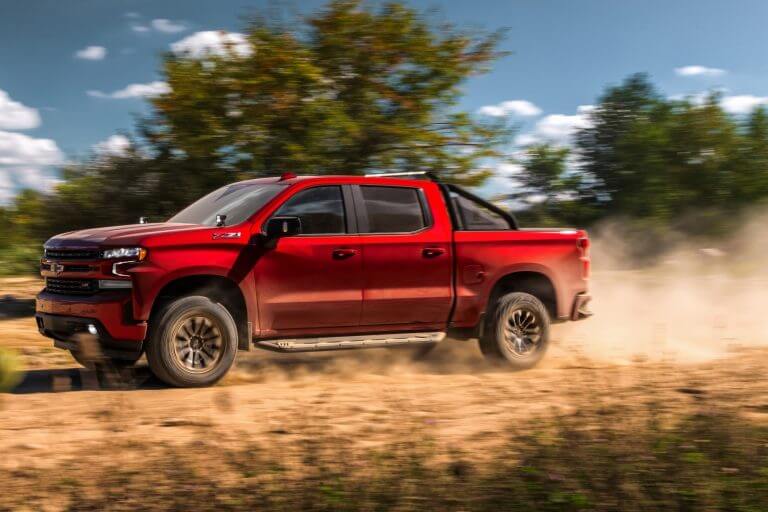 Driving Guide for Beginners Off-Roading
Off-Roading can be a lot of fun, and it can help you see sites that you normally wouldn't get to see.
But, before you try off-roading, there are some things you need to know to make sure that both you and your vehicle stay safe.
Check out this off-roading 101 guide to discover the top tips for beginners.
1. Make Sure You Have the Right Equipment
For your off-road adventure, there are certain pieces of equipment you need. These include:
A full tank of gas (if possible, bring a jerry can with extra fuel, just in case)
Fire extinguishers
Spare water for the radiator
A portable air compressor
A shovel
A high-lift jack
Tow rope, rated for the weight of your vehicle
Phone and two-way radio for any companions
First aid kit
There's also equipment you need for the car itself. This includes:
There are specific tires for specific types of terrain, so make sure you choose the right ones
A winch: Combined with a tow rope, this will help get your vehicle out of the muck
Aftermarket bumper: This'll protect you from trees, rocks, and other off-road obstacles
2. Know the Terrain
When off-roading, it's very important to know the type of terrain you're working with.
Here's what you should know about the different types of terrain:
DRY GROUND
For dry ground, all you need is knowledge of the route and good tires. Researching the area is essential so you know what you're getting into. Typically, you can find dry ground trails in state or national parks.
MUD
When taking on muddy off-roads, you should use tires that are meant for slick situations. Also, while you might be tempted to gun the throttle when stuck in the mud, this will only make your situation worse.
To get unstuck from the mud, reduce your tire pressure to 20 psi. This will allow for more traction. Then, turn the traction off and put the car in 4X4 high. If possible, choose a higher gear.
SAND
With sand dunes, you should shift to a low 4X4. But, if you get stuck, change to a 4X4 high, just as you would with mud.
With sand, you should keep your momentum going as much as possible, and remember that maximum horsepower is the name of the game.
3. Join a Club
You can read about off-roading all you want. However, you're only going to be able to improve your skills if you get out there and do it.
When first starting out, we recommend joining a local off-roading club. Many of these clubs host training runs for beginners. These runs are specifically meant to teach beginning off-roading skills under the guidance of experienced off-roaders.
Off-Roading 101: Wrap Up
Now that you've read this off-roading 101 guide, it's time to get out there and put your skills to the test.
Before you know it, you'll be an off-roading pro. Also, if you need a lift kit for off-roading, be sure to check out our selection today.