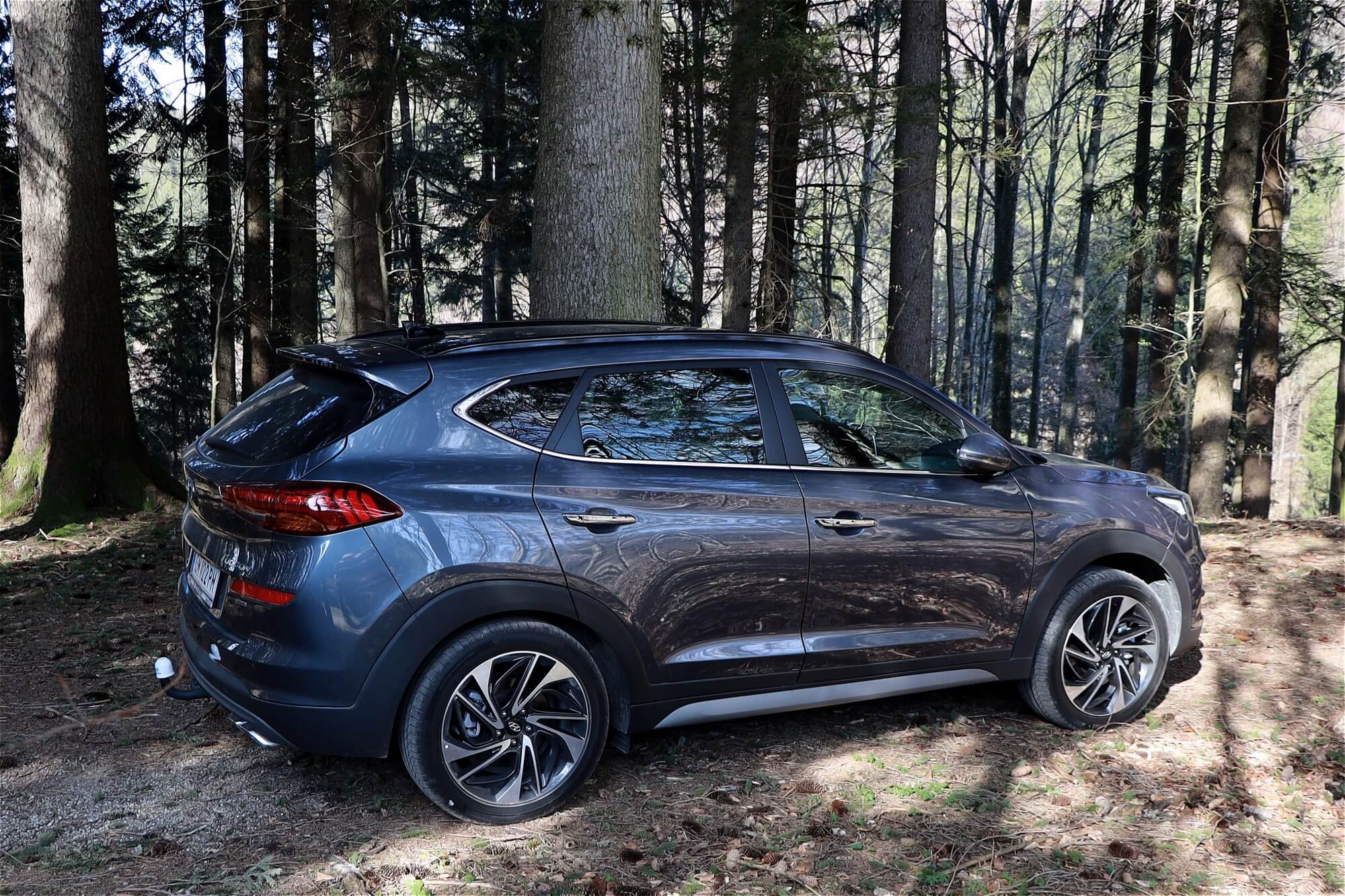 After Market Wheels
Hyundai produces a stylish, versatile vehicle, further enhanced with upgraded after-market wheels. If you want your car to stand out, then opt for performance-enhancing wheels guaranteed to compliment any Hyundai model and give your car a handling boost on the road. Hyundai after-market wheels offer sleek sophistication, and can easily be customized for your specific taste.
Keep reading to discover the best way to customize your ride with upgraded Hyundai wheels.
Benefits of Hyundai After-Market Wheels
After-market wheels not only look cool, but they offer extra support while driving. This is especially true when cornering. However, it's critical to choose wheels that will fit your car while adding the edgy appearance you're looking for.
If you're unsure about your car's specs, check out your owner's manual for any information you'll need.
Optimal Performance
After-market wheels add performance when on the road. If you're not sure what material you're looking for, then consider a few options.
Some people swear by alloy wheels since certain types are lighter. Lighter wheels and less weight mean faster speeds when driving.
Since lighter wheels may not hold up as well against a curb or pothole, it's always best to purchase the most expensive wheels you can afford.
This will save you in the long run and won't leave you stranded waiting for a tow truck. High-quality wheels offer maximum performance and a safer ride.
Make sure to purchase the appropriately sized tires. Tire size directly affects the performance of your brakes and suspension. In addition, your rims and tires need to match up so they fit properly inside your wheel well.
Customized Appearance
Whether your car came stock with hub caps or if you're in the market for an upgrade, there are countless after-market wheels guaranteed to please any car enthusiast.
Depending on your trim, there are wheels designed to complement your vehicle. Chrome wheels make a statement and can accentuate any chrome you have on the body of your car.
If you're looking for some color, then consider purchasing wheels to match your exterior paint. For black cars, consider black wheels to give a more polished look.
Just make sure to consult your owner's manual before making your decision. The number of lug nuts varies from manufacturer to manufacturer, and the wheels you like may not be compatible with your vehicle.
The good news is there are countless styles and colors to choose from once you know what wheels will fit your car.
Get Ready to Turn Some Heads
If you're looking to upgrade your car with Hyundai after-market wheels, then your search stops here, we have best wheels and rims for sale. Our extensive list of wheels is guaranteed to add a sleek appearance to any car, making you stand out from the rest.
Check out our complete list of colors and styles and give your Hyundai the added performance and sophistication it deserves. Whether it's chrome or alloy, we have a wheel for every vehicle.